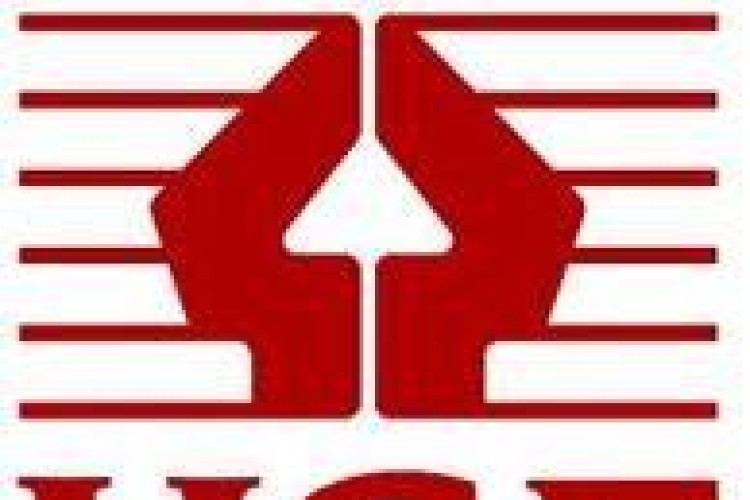 A Health & Safety Executive (HSE) inspector visited a site at Claremont, Hastings on 20 April 2010 where building repairs and external work were being carried out.
The inspector noted that the scaffolding erected by Totalscaff (GB) Ltd, trading as Total Service Group (TSG), had not been adequately tied.
Hastings Magistrates' Court was told the worker who undertook the required safety checks, Christian Ball, had been previously advised of the need to adequately tie scaffolding but had overlooked this advice. He was also fined.
Totalscaff (GB) Ltd, of Ninfield Road, Bexhill-on-Sea, was found guilty and Christian Ball, 35, of West Hill Road, St Leonards-on-Sea, pleaded guilty to a breach of Regulation 28(1) of the Construction (Design and Management) Regulations 2007. Totalscaff (GB) Ltd was fined £20,000 and ordered to pay £10,000 in costs. Mr Ball was fined £2,500 and ordered to pay £2,274 costs.

Speaking after the hearing, HSE inspector Melvyn Stancliffe said: "Scaffold collapses can have serious consequences and tying the scaffold - or something similar - is essential for stability and ensuring it does not collapse while being erected or being used. Its importance cannot and should not be overlooked.
"HSE and the scaffolding industry have worked together to produce guidance to help scaffolding contractors ensure their scaffolding is safe. It is easy to follow. By not following it, people's lives were put at risk unnecessarily.
"HSE will take firm action against individuals and contractors who ignore their health and safety obligations. It is essential that contractors and contract managers equip themselves with the necessary information and guidance material and apply it each and every time a scaffold is built."
Got a story? Email news@theconstructionindex.co.uk