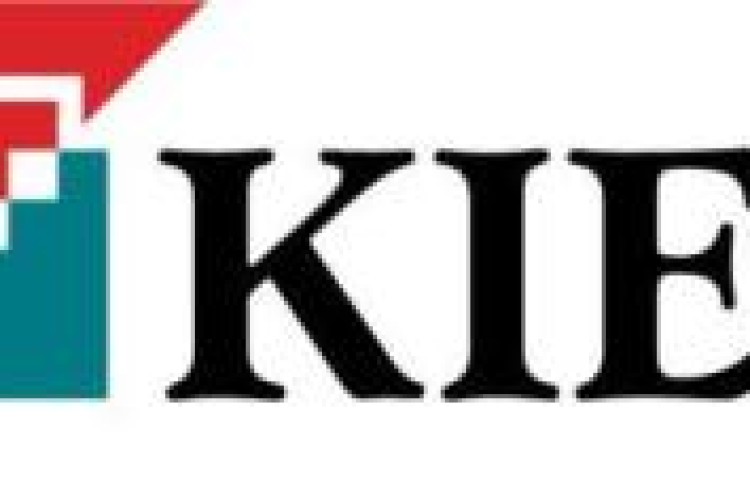 The Scape national minor works framework will run for four years and is valued between £750m and £1bn.
Scape is a local authority controlled company that manages the collective procurement of building work for any public body that wants to use it.
Kier expects to carry out more than 2,500 projects valued under £500,000 and more than 350 projects valued between £500,000 and £2m. Projects will include refurbishment and new build works on every public sector building type including schools, town halls, leisure and community buildings, police and fire stations.
Kier was selected 50% on price and 50% on quality.
The UK-wide projects, due to start before the end of the year, will be delivered through Kier's regional businesses.


Kier Group chief executive Paul Sheffield said: "We are delighted to have been selected as Scape's delivery partner for our unique approach. Delivering through our nationwide network of local offices means we can create work for local SMEs who in turn can offer local employment and apprenticeship opportunities. This, coupled with our national buying power and resources, will ensure that our local authority clients get value for money on all our Scape Minor Works projects, invigorating local economies, benefitting the SME supply chain and the local communities where we work."
Mark Robinson, chief executive officer at Scape added: "This is Scape's first £1bn framework and the only one in the UK to deliver a national offering for projects up to £2m. At a very challenging time for public sector budgets this framework has been created to help drive down building procurement costs to help maximise savings."   
Scape System Build Ltd, based in Nottingham, is the managing agent for the East Midlands Property Alliance (empa). Shareholders are Derby City, Derbyshire County, Gateshead, Nottingham City, Nottinghamshire County and Warwickshire County Councils.
Scape's current national frameworks include:
Scape Major Projects: Operated by Willmott Dixon, available for projects from £2m+.  
Scape National Minor Works: Operated by Kier, available for projects between £25k and £2m.
Project Management & Quantity Surveying: Operated by Pick Everard
Roof Recoving Programme: Operated by Midland Roofing (Derby Ltd), Mitie Tilley Ltd, MAC Roofing Ltd.
Window Replacement Programme: TVAG Ltd, Polar (North East Ltd), BAASL.
Scape Design and Technical Services: Atkins with Faithful & Gould.
Got a story? Email news@theconstructionindex.co.uk