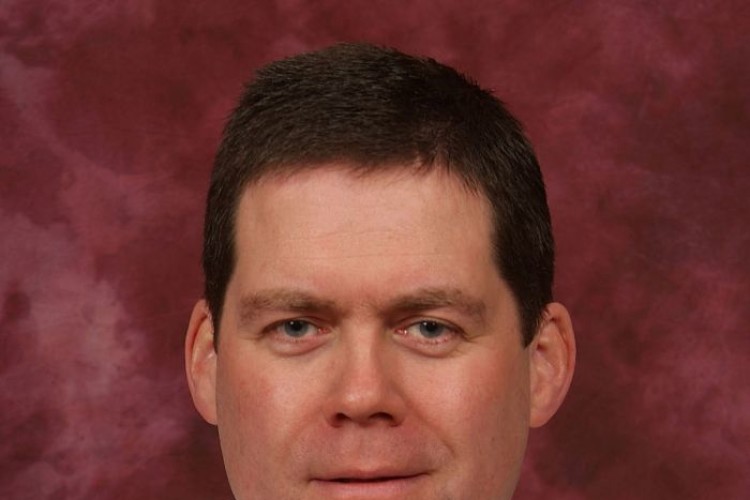 SBF chief executive Michael Levack was responding to comments made on Tuesday to the Scottish Parliament's public audit committeeby Scotland's auditor general Robert Black.  The independent watchdog warned that a downturn in capital spending may mean projects being put on the back burner.
"I agree that auditor general Robert Black's analysis of the outlook for Scottish capital spending is 'sobering and frightening'," said Levack. "Mr Black highlights a fall in funding for capital projects in 2014-15 of £1.2 billion or 36%. Yet the Scottish Government's newly published legislative programme reaffirms a commitment to deliver the new Forth Crossing by 2016 at a cost of £2 billion. To be clear, I support this project – but not at the expense of other categories of capital spending which are much more badly needed in the current economic climate."
He also has concerns that innovative models for funding affordable housing, schools and hospitals currently being pursued "are in reality a move towards delivering such projects 'on the cheap', with a detrimental impact on quality and sustainability".
Levack added: "Public capital investment in high quality housing, schools and hospitals must continue to be a critical plank of Scotland's strategy to support recovery in the construction sector and the wider economy. Given the financial challenges we face, I hope the Scottish Government's forthcoming spending review will include a root and branch reappraisal of spending priorities to ensure this remains a top priority."
Got a story? Email news@theconstructionindex.co.uk