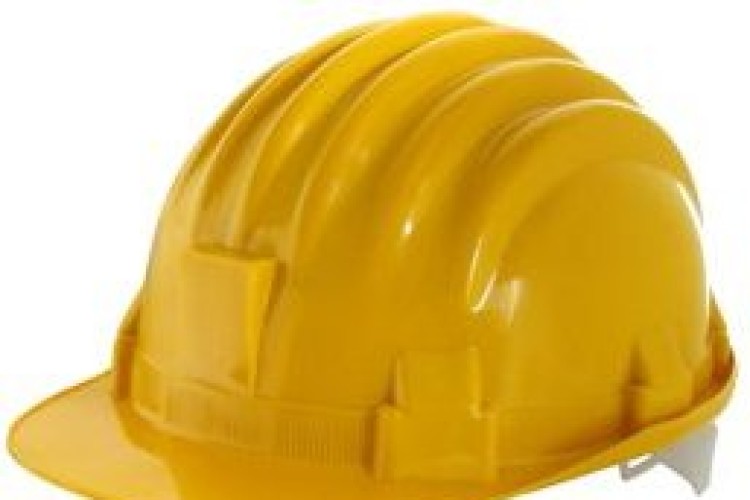 The review was launched by the Scottish government yesterday to ensure that public bodies involved in construction-related procurement adopt streamlined practices that deliver value for money.
It will also address the use of design and technology, energy efficient techniques, materials and eco-friendly construction methods.
Scottish Building Federation chief executive Michael Levack said: "I strongly welcome this announcement since a review of the public procurement process is long overdue. I hope the review can reach some rapid conclusions so the measures needed to streamline procurement can be implemented as quickly as possible."
He added: "From bitter experience, our members know how much unnecessary cost and inefficiency currently exists in the public procurement system. It cannot be right for so much public money to be swallowed up by burdensome bureaucracy when it ought to be putting shovels in the ground. As far as the construction industry is concerned, reform cannot come soon enough."
Civil Engineering Contractors Association chief executive Alan Watt added:  "We welcome this announcement because the procurement burden comes close behind workload security in the major concerns expressed by infrastructure construction businesses across Scotland. 
"This review, following on from the Government's Public Contracts Scotland portal and standard prequalification questionnaire, will hopefully pave the way for more streamlined construction procurement to save money and help preserve jobs."
Construction contracts account for more than £2bn of the £9bn total that Scotland's public bodies spend each year on procurement.

The review will be led by Robin Crawford, a non-executive director and a former forensic partner in KPMG. He will be assisted by Ken Lewandowski, former chairman of the Clydesdale Bank Financial Solution Centres. They have been told to deliver their report by summer 2013.
Mr Crawford said: "Clearly, in the current economic climate it is essential for both the industry and its clients that the procurement system operates as efficiently as it can. We will draw on the best examples of good practice in procurement in both the public and private sectors and will take account of earlier relevant reports on aspects of this issue.
"I am determined that the review will both identify what needs to change and will put in place measures that ensure that the necessary improvements are delivered.
"We will listen carefully to the views of all stakeholders before reaching our conclusions."
Mr Lewandowski added: "Having worked with construction industry representatives for some time and listened to their concerns I know how important this review is.
"I know that we have an opportunity to make a real difference am absolutely delighted to be invited to work with Robin on leading the review."
Deputy first minister Nicola Sturgeon, who has the construction brief in the Scottish government, said: "In spite of Westminster's significant cuts to our capital budget, we are working flat out to maximise investment in infrastructure projects and to improve the way the procurement system operates. This review will play a fundamental role in paving the way forward for our construction sector, helping to support jobs, to promote sustainable working practices and, most importantly, reaping maximum gains for Scotland's economy."
Got a story? Email news@theconstructionindex.co.uk