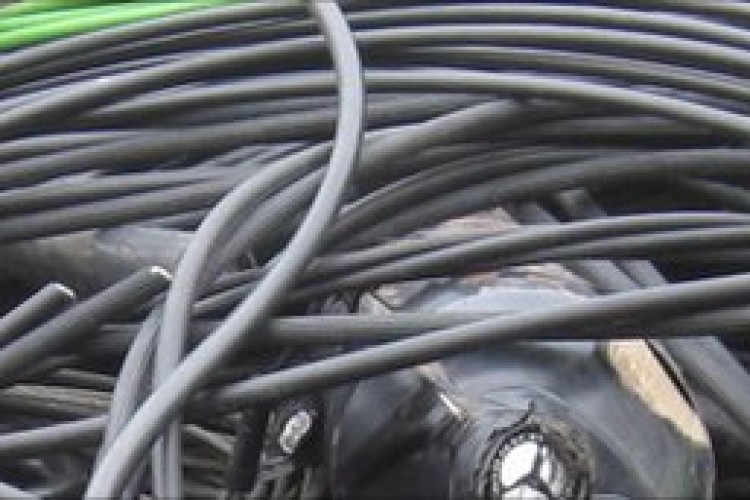 Metal dealers will no longer be able to trade in cash and will face tougher sanctions for rogue trading.
The measures are designed to stamp out the illegal metal industry, which the Hoome Office reckons costs the UK at least £220m a year. Illegal traders will now face fines of up to £5,000.
Crime prevention minister Jeremy Browne said: "Metal theft affects everyone and the impact on our communities is immense. From loss of power to homes and disruption in rail services to desecrated war memorials, all our lives are blighted by this national problem.
"This is why the government is acting to tackle it. These measures are designed to reform the industry to support legitimate dealers and tighten the net around those who flout the rules."
The government has allocated £5m to a dedicated metal theft taskforce. It is also working with Richard Ottaway MP to support his Scrap Metal Dealers Bill for a more effective licensing regime for the scrap metal industry. The Bill is expected to receive parliamentary approval in the New Year.
Got a story? Email news@theconstructionindex.co.uk