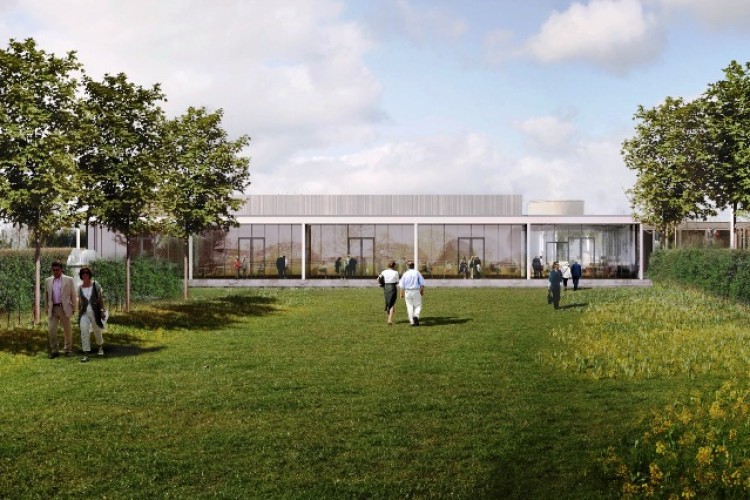 The events building is the second phase of the National Memorial Arboretum's development programme and will create a permanent venue for all kinds of functions. The 2,500 sq m building will provide banqueting space, a bar, a kitchen and meeting rooms, to generate revenue for the place.
Stepnell's contract award follows its construction of the Arboretum's Remembrance Centre, which opened to the public in October 2016, to much acclaim, picking up several architectural and construction awards.
The events building is designed by Glen Howells Architects, which also designed the Remembrance Centre.
Designed to complement the Remembrance Centre, the single-storey steel-framed building will feature timber cladding and extensive glazing giving views over the Arboretum grounds, which are home to around 350 memorials and 30,000 trees. The design incorporates wind catchers, an energy-efficient form of natural ventilation.
Stepnell will start work at the end of November with the project due to be completed in summer 2018.
Stepnell construction director Bill Haynes says: "After the highly successful Remembrance Centre project, everyone is pleased and excited to be continuing our excellent working relationship with the Arboretum through this second project. We are proud to have been appointed to deliver this superb addition to the Arboretum's facilities and look forward to starting work."
Got a story? Email news@theconstructionindex.co.uk