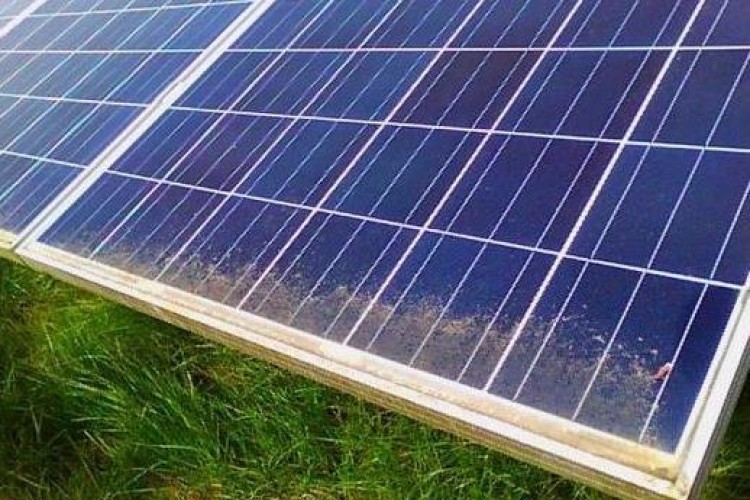 Opus is measuring and monitoring the impact of extreme weather conditions on the performance of the new nanotechnology coating, by conducting field trials in adverse geographical locations. It is working with Above Surveying, experts in aerial surveying using thermographic cameras and flight data logging equipment.
Other members of the industrial consortium on the Always Clean project include TWI, Loughborough University and Cornelius Specialities.
Above Surveying is developing an automated soiling assessment methodology using a UAV, optical sensors and image data analytics to streamline data analysis processes.
Field trials are under way in Dubai and the UK, and further trials are planned in the USA, Kuwait and Chile.


Industry research has already proven that the accumulation of dirt and soiling on solar modules deployed in solar farms can reduce their power output by up to 50% per month. Not only are such large energy losses having a direct impact on operation and maintenance costs, they are reducing the perceived benefits of investing in solar energy in the developing world.
The new coating technology, branded as Solar Sharc, eliminates surface contamination caused by salt, dirt, dust or ash because it removes the need for manual cleaning. Its chemical composition, which produces a lotus leaf effect, repels external pollutants, making it mechanically resilient to environmental ageing, Opus says.
"Extreme arid climates can have a detrimental effect on the performance of solar modules," said David Hannan, business development director and exploitation manager for the Always Clean project. "Our materials-by-design approach to developing this nanotechnology coating means it can be fine-tuned to satisfy diverse requirements and locations without impacting its performance."
Got a story? Email news@theconstructionindex.co.uk