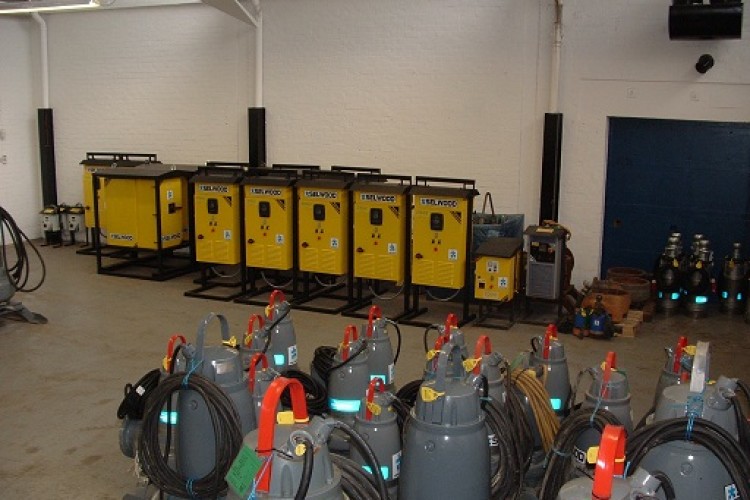 This operation has been set up with a dedicated support team, focused on delivering technical excellence throughout Selwood's northern branch network in the supply and installation of specialist electric submersible pumping equipment as well as servicing its major water company contracts with United Utilities and Yorkshire Water.
The location operates with fully trained electric submersible pump technicians trained to examine and re-certify explosion proof submersible pumping equipment.
However, in the short time that it has been open it has proved to be so successful throughout the northern regions that it has been expanded to become Selwood's distribution centre for the whole of the country for electro submersibles and ancillary equipment until a similar facility is opened in the south.
Through the expansion and investment Selwood made in 2010 & 2011, this is a major holding facility for specialist explosion proof submersible pumps largely used by water companies and major contractors within the UK. This facility possibly holds one of the largest submersible pump fleets in the country.
The training resource at this location has carried out numerous personnel training days that have included electro submersible pump awareness,
re-certification and the repair of EX pump equipment. All Selwood electricians have completed a testing and inspection awareness day. The training in the centre will be on going.
Two successful Open Days have already been held with more planned in the future.
Got a story? Email news@theconstructionindex.co.uk