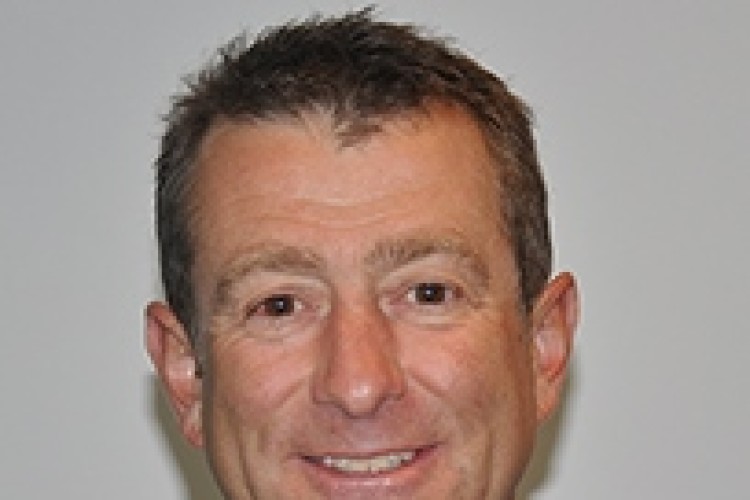 In the year to 31st December 2017 Billington Holdings made a pre-tax profit of £4.4m (2016: £3.8m) on revenue up 16% to £73.5m (2016: £63.3m).
All group companies has a good year, but especially Billington Structures and its trading division Shafton Steel Services, which processed and fabricated more than 30,000 tonnes of steel in 2017.
Peter Marshall Steel Stairs and the Easi-Edge safety barrier division also had strong years, working at near to full capacity.
The only part of the business exposed to the collapse of Carillion was the Hoard-It site hoardings business, which was left with an unpaid bill of £106,000.

Chief executive Mark Smith said:  "A strong performance from all group companies throughout the year has significantly contributed to this solid set of results, thanks to a number of divisions operating at near to full capacity. This, coupled with a good pipeline of projects, positions Billington encouragingly for the coming year.
"We are continuing to see the success of the expansion strategy at the Shafton facility, now two years in to the five year adaptation programme initiated in 2015. This has allowed the group to increase its capacity and expand its processing and fabrication production to over 30,000 tonnes of steel this year."
Billington paid £4.9m in 2015 to buy the assets and premises of Sherling Steel, based in Shafton, Barnsley. The expansion strategy at the Shafton facility is continuing, Mr Smith said. Capital expenditure increased in 2017 to £2.1m from £1.3m in 2016, primarily as a result of the investment in new machinery at Shafton.
The Shafton facility consists of two primary buildings with a secondary building rented out to a tenant until May 2017. The use of the secondary building remains under review but gives the company flexibility.
Got a story? Email news@theconstructionindex.co.uk