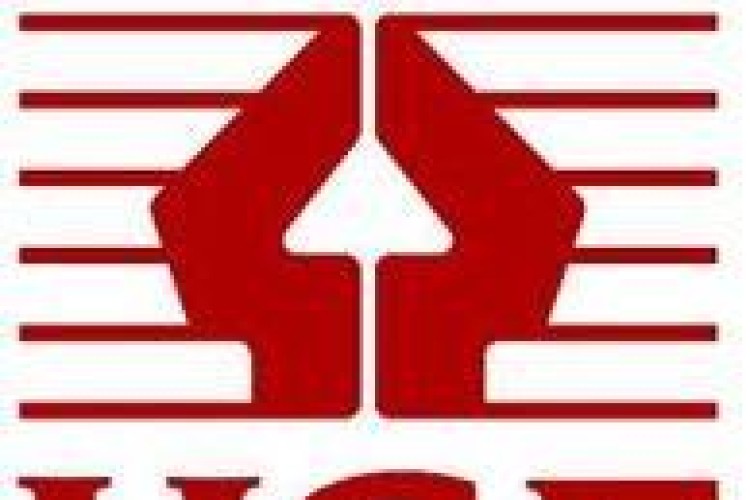 David Thomson, 22, was working as part of a team dismantling a redundant aerial mast at the former RAF remote radar head at Unst, Shetland. The incident happened on 23 August 2010.
His employer, Ness Engineering Ltd, was yesterday fined nearly £27,000 for safety breaches.
Mr Thomson and his colleagues were working from inside the mast and were unbolting pieces of metal and wood and loading them into a telehandler with a bucket attachment, so that they could be safely lowered to the ground.
When they encountered some difficulty unbolting a piece of metal they could not fully reach from inside the mast, they opted to stand in the bucket so that they could be lifted up and unbolt the metal from the outside.
They then balanced the 4m metal section on the bucket as it was lowered to the ground. But when they were still two or three metres from the ground, the load slipped, caught the back of Mr Thomson's boiler suit, and catapulted him to the ground below.

Mr Thomson fractured a vertebrae in his back, broke his left arm in two places, broke his thumbs and received multiple abrasions to his face and neck. He was off work for nine weeks and still has back pain.
An investigation by the Health and Safety Executive (HSE) into the incident found that although Ness Engineering Ltd had carried out a risk assessment for the dismantling operation, it was not part of the planned system of work to use the bucket attachment on the telehandler, nor to access the mast from the outside.
After the hearing, HSE inspector Alan MacKinnon said: "The bucket attachment on the telehandler was not suitable for transporting people and as soon as Ness Engineering allowed their employees to be lifted up in it, the risk assessment they had carried out became meaningless.
"It was entirely foreseeable that there was a risk of either the men or the metal falling from the bucket, yet the company did nothing to ensure they had the right equipment on site to allow Mr Thomson and his colleague to carry out their work safely."
At Lerwick Sheriff Court yesterday Ness Engineering Ltd, of Stuartfield, Virkie, Shetland pleaded guilty to breaching Section 2 of the Health and Safety at Work Etc Act 1974 and was fined £26,700.
Got a story? Email news@theconstructionindex.co.uk