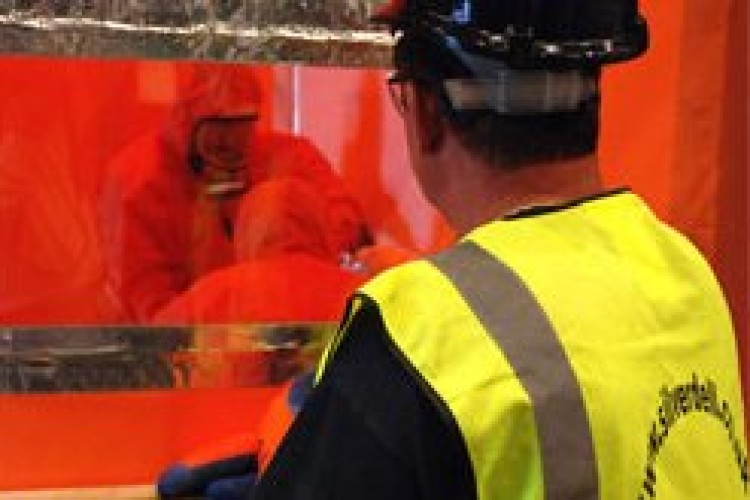 Silverdell is removing more than 3,300 tonnes of asbestos hazard at the power plant, which is being decommissioned.
Elsewhere, the company is halfway through a £600,000 asbestos removal project at a major airport in the south of England. It is also now bidding for other projects in the airports sector.
Nearing completion is a £1.2m construction project in the south of England for a large client in the defence sector, while its year-long Crossrail project, worth in excess of £1m, has already completed. This involved refurbishment works carried in out in relation to the project at Moorgate.
Silverdell also picked up new waste remediation and asbestos management contracts. Cambridge County Council has picked Silverdell for its Cambridge MTC Framework to carry out various remediation and consultancy projects in schools and other public buildings. The framework contract is to last three years with an approximate value of £900,000 shared between several contractors. There is also an option to extend by a further 12 months.
Chief executive Sean Nutley said: "These projects demonstrate the successful progression of our strategy to broaden our service offering across the full suite of specialist environmental support services, and build strong relationships with large clients in both the private and public sectors.
"Allied with organic growth, the recent acquisitions of consultancy businesses AH Allen and RDS are further complementing our service offering, and helping us to drive forward our ambition to be a larger and more diversified scale player."
Got a story? Email news@theconstructionindex.co.uk