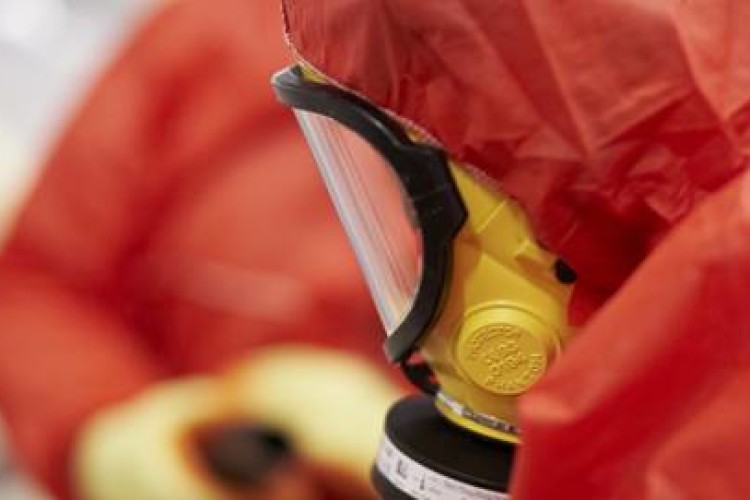 The work is being carried out on sites in Canada for two separate multinational companies. The contracts have been secured following Silverdell's recent acquisition of EDS, a specialist provider of decommissioning and dismantling services.
The first contract, worth approximately £10.7m, is for a chemicals plant in Milhaven, Ontario. It will include decontamination, demolition and selective dismantling as well as asset recovery and the marketing of equipment for re-use. Work is expected to run for around 60 weeks.
The second contract, worth approximately £2.2m, involves the dismantling of a pulp and paper mill plant in Chandler, Quebec, as well as the recovery of pulp and paper mill equipment for reuse in Vietnam. Work is expected to complete in 16 weeks.
"When we announced our intention to acquire EDS, we said that we believed it would be a transformational acquisition that would be immediately earnings enhancing, and would grant us immediate scale and capability internationally, with Canada as a target market," said Silverdell chief executive officer Sean Nutley. "We also stated our belief that the acquisition would enable us to win large contracts with multi-national corporations. These contract wins validate the strategic rationale behind our acquisition of EDS and further underpin our confidence for 2013."
Got a story? Email news@theconstructionindex.co.uk