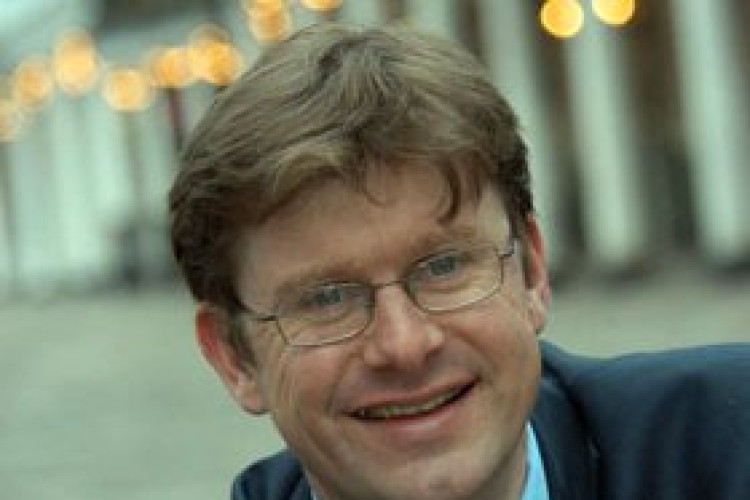 The draft National Planning Policy Framework replaces the regional planning policy councils and push planning down to a more local level.
Under the draft, councils will be compelled to work closely with communities and businesses to seek opportunities for sustainable growth; helping to deliver homes, jobs, and infrastructure while protecting the environment. A presumption in favour of sustainable development means that proposals should be approved promptly unless they would compromise the key sustainable development principles set out in the draft Framework, according to ministers.
The draft National Planning Policy Framework slims down the current planning guidance – which is more than 1,000 pages – to just 52 pages.
It maintains the government's commitment to protecting the built and natural environment, including the green belt, Areas of Outstanding Natural Beauty and Sites of Special Scientific Interest.
It also restates the commitment in the Natural Environment White Paper to allow communities to earmark important local green spaces for special protection - whether its value is in its natural beauty, historical resonances, recreational value, tranquillity or wildlife.
Planning minister Greg Clark said: "Clarity in planning has become lost in translation. National planning policy and central government guidance has become so bloated that it now contains more words than the complete works of Shakespeare, making it impenetrable to ordinary people.
"We need a simpler, swifter system that is easier to understand and where you don't need to pay for a lawyer to navigate your way around. That's why we promised reform to make planning easier to understand and easier to use for everyone."

Chief executive of the British Property Federation Liz Peace said: "Planning policy should be streamlined, succinct and to the point if it is to deliver the growth and sustainable development that this country needs.
"We understand that the new draft Framework follows closely the version submitted by the Practitioners Advisory Group which fully incorporated these principles. On that basis we will have no problem in giving today's Framework our ringing endorsement."
Chair of the Major Developers Group Sir Stuart Lipton said: "We are delighted with the results of the proposals in the Framework as concepts. We have for years suggested that the planning system, with its accumulation of layers of directives and strategies needed radical reform. We support the strategies of the Framework which we feel will provide a more effective planning system. It will have regard for a balance of the interests of the community, the environment and the growth agenda."
Civil Engineering Contractors Association director of external affairs Alasdair Reisner said: "Planning has for too long been a confusing and opaque area of policy, frequently delaying much-needed development. Most of these proposed changes are very welcome in that they offer a real sense of certainty for a range of construction and development projects much needed by local authorities. But we worry that the localism agenda will make it more difficult to deliver essential major infrastructure projects in future.
"We will be contributing to the ongoing consultation to ensure that the unique needs, and benefits, of infrastructure are fully understood by those drawing up the framework. Our aim is to ensure that the new planning framework can secure the overall aim of greater clarity and faster development in local areas across the country, ensuring the benefits of economic growth are spread as far as possible."
The full document can be downloaded by clicking here.
Got a story? Email news@theconstructionindex.co.uk