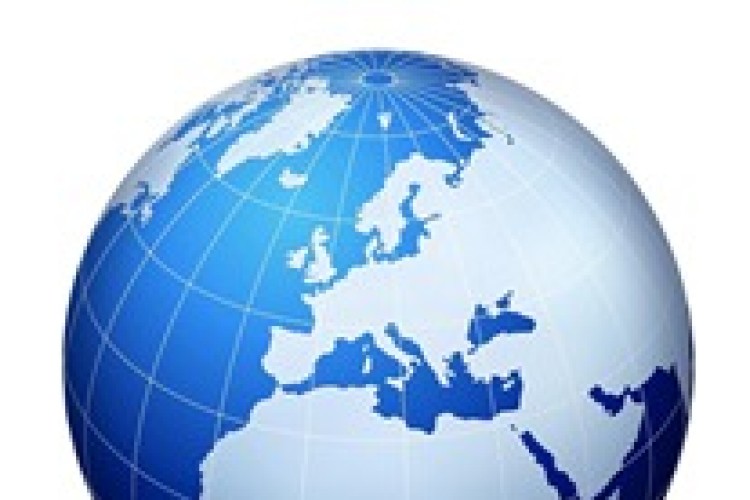 The areas seen as offering the most construction opportunities over the next five years are the UAE and rest of the Middle East and these also topped the list for perceived salary potential. Two thirds also feel that the Brazil Olympics could offer them overseas opportunities.
While for some, the lure of the sun and the experience may be the appeal, for four in 10, the UK is becoming a less attractive place to work - largely due to a perception that salaries are lower.
Almost half would prepared to move abroad on a long-term basis, according to the research by recruitment website CareerStructure.com, which surveyed 1269 professionals, spanning architects, site managers and project managers. They were asked about their motivations and reservations for moving abroad.
The UAE and the rest of Middle East were the most popular choices. The survey suggests that this may be due to the perception that they offer the best salaries, and that there are more work prospects there: indeed, six in 10 believe Qatar has more opportunities than the UK. These regions are closely followed by Australia, South America and South East Asia. 
The top five reasons for relocating were higher salaries, good career opportunities, gaining experience, the quality of life and good employment benefits.
The survey sample was made up 58.5% of contractors with 16.2% from the client side and 25.3% from consultants. Almost half had more than 20 years' experience and the most common job role was project manager, accounting for almost 20%. Almost 69% were looking for project maanger or site manager roles. Six in 10 of those taking part in the survey already have have experience of working abroad.

Their current stated salaries spanned the range from under £10,000 to more than £140,000, with the biggest group - 9.6% - earning between £40,000 and £50,000.
Slightly more were prepared to relocate abroad (90.9%) than were prepared to move within their country of residence (84.2%).
Topping the list of places they would consider are Abu Dhabi and Dubai - favoured by almost more than 60% - closely followed by Qatar. When asked a direct question about Qatar, almost 85% said they would  be prepared to work there.
The most popular non-Middle East locations are the UK (which would be considered by 42.8%), Canada (41.9%) and the USA (40.3%). The countries that hold little appeal include Bangladesh, Botswana, Bermuda, Israel, Syria, Latvia, Nepal and Sudan.
Just under half (48.9%) said 'yes' when asked if they would be prepared to work anywhere. More than half said that they have considered moving to a country that requires extensive rebuild following crisis or conflict.
Rob Searle, commercial director of CareerStructure.com, said: "While it may come as no surprise that a very high number of respondents were interested in moving abroad for work, the recent announcement from the Treasury means that the UK can nevertheless offer very healthy competition."
Got a story? Email news@theconstructionindex.co.uk