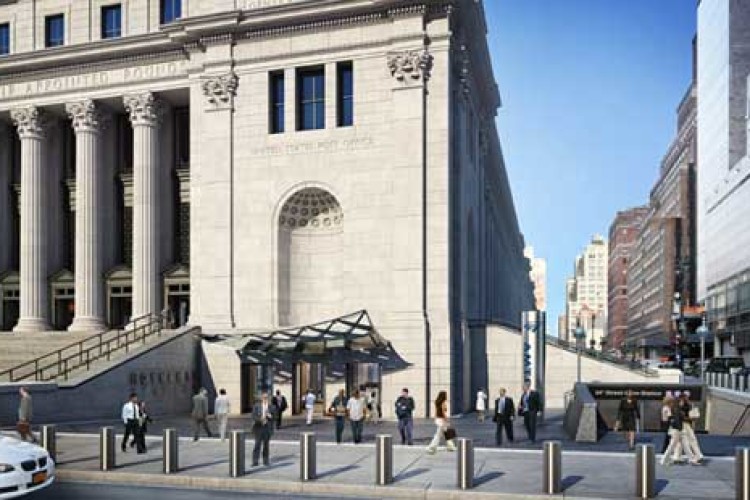 Its US$148m (£95m) contract with the Moynihan Station Development Corporation (MSDC) is to complete the first phase of an expansion to New York City's iconic Penn Station, to create the new Moynihan Station.
The second contract is a joint venture with Ajax Paving Industries to design and reconstruct the I-275 (SR 93) between the SR-60 and the Hillsborough River in Tampa,Florida. The total value of the contract for Florida Department of Transportation is US$215m and Skanska's share is 70%, approximately US$150m.
In New York, Skanska will expand the length and width of the existing west end concourse of Penn Station, which currently serves as a secondary access point. The expansion will improve passenger circulation and capacity. Skanska will also build two new entrances into Moynihan Station, offering commuters direct passenger access from Eighth Avenue to the concourse. The first phase of the project is scheduled for completion in July 2016.
The improvements to I-275 in Florida include replacing the existing highway with four northbound through lanes from Westshore Boulevard to Himes Avenue, and four southbound through lanes from SR 60 (Memorial Highway) to the Hillsborough River. Ramps and interchanges will be modified to improve traffic flow. Work will begin next month with a scheduled completion in July 2016.
Got a story? Email news@theconstructionindex.co.uk