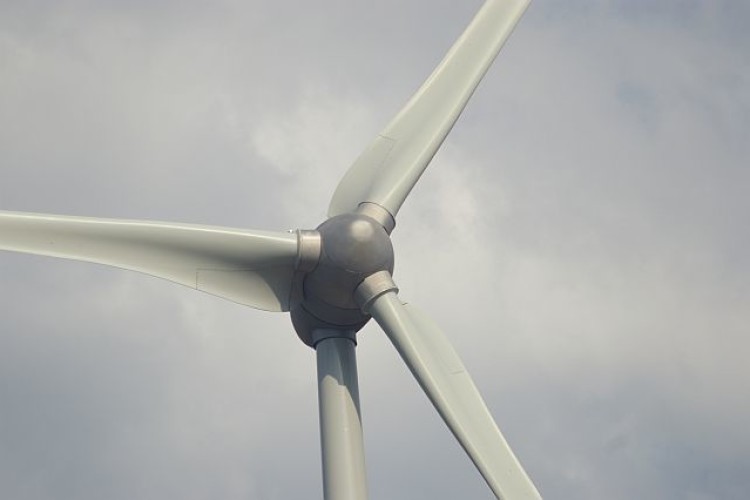 Skanska Infrastructure Development and Jämtkraft each own 50% of the SEK1.2bn (£114.5m) scheme. The construction contract for Skanska is worth about SEK200m (£19m).
The new windfarm, Mullberg Wind Park, is located at Rätan in Berg Municipality, Jämtland. It is located on two ridges with altitude of 520m to 600m above sea level.
The permit allows for 31 turbines with a combined generating capacity of 80MW and a total height of 180m. The annual production of more than 200 GWh will be able to support approximately 45,000 households.
Skanska enters the project as an investor and contractor together with the power company Jämtkraft. The procurement for turbine supplier has begun.
"With the completion of the Mullberg Wind Park, Skanska will in an environmentally friendly way produce more electricity than we dispose of in all our construction sites and in all our properties in Sweden," said Skanska Infrastructure Development development director Göran Carlberg. "We will eventually be able to offer green, self-produced electricity for our own developed residential, industrial and office properties. It's a great step forward for our environmental work."
Jemtska, a company jointly owned by Skanska and Jämtkraft, is the building contractor and is responsible for building the wind farm and connection to the mains. Electricity generation is expected to begin in 2013.
Got a story? Email news@theconstructionindex.co.uk