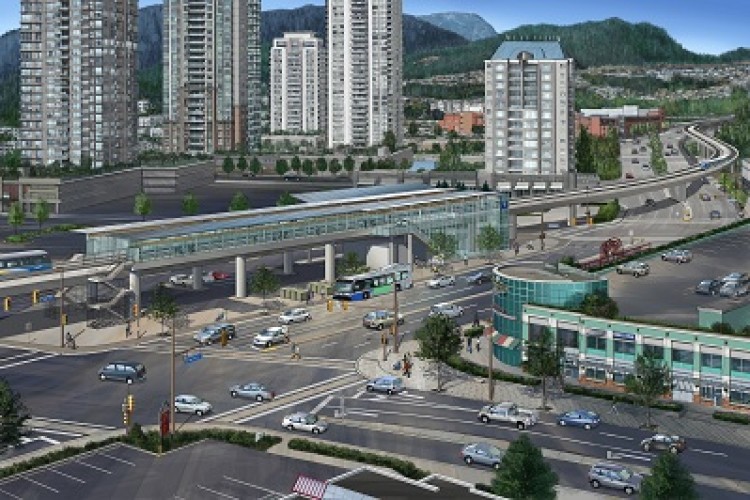 It will now work with the British Columbia government to finalise the agreement to design, build and finance the 11km light rapid transit line between Lougheed town centre in Burnaby and Douglas College in Coquitlam. The components of the project include elevated and at-grade guideways, a two-kilometre bored tunnel, seven stations, power substations, train operating systems, parking facilities, and a vehicle storage and light maintenance facility.
As well as SNC-Lavalin companies, the team includes Graham Building Services, International Bridge Technologies, Jacobs Associates Canada, Rizzani de Eccher, SELI Canada and MMM Group.
The project will fully integrate into the existing SkyTrain system, linking directly to the Millennium Line, with connections to the Expo Line, Canada Line, the West Coast Express and regional bus networks.
Funding for the CA1.4bn scheme is being provided by the government of British Columbia, the Government of Canada and TransLink. TransLink is contributing $400 million and will operate the Evergreen Line when it is complete.
Major construction will begin this year, once the contract is signed. The Evergreen Line is on track to be open for service in the summer of 2016.
Got a story? Email news@theconstructionindex.co.uk