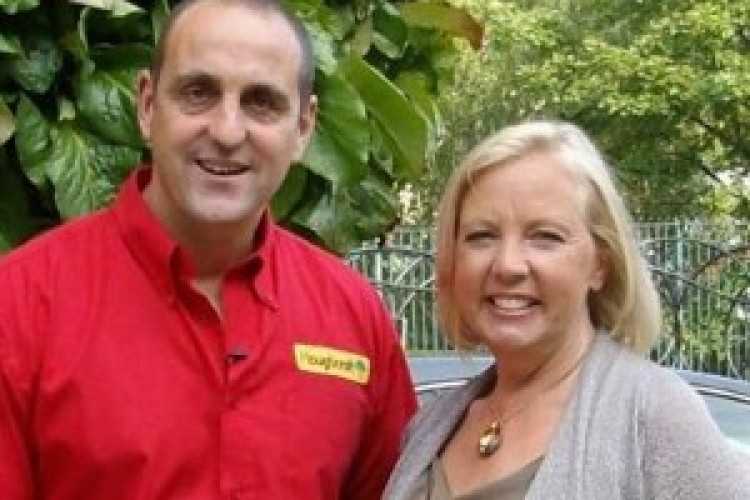 Ploughcroft claims that it research confirms that solar power does deliver.
Homeowners who have had solar PV panels for the past 12 months have made exactly what the Standard Assessment Procedure (SAP) Calculations and the Energy Savings Trust figures estimated when the government's feed-in-tariff (FIT) scheme was launched back in April 2010.
The first Ploughcroft FIT Earnings Report reveals that on average solar PV owners have earned £1,073 from their electricity provider in the last year. This compares with the Energy Savings Trust figure of £1,060 and is based on a 2.9kWp system.
The research also asserts that those people who have opted for a solar PV panel installation in the region of 4kWp in size have made over 40% more than a typical 2.9 kWp domestic solar electricity system. With just 25% more panels, these homeowners are making nearly £500 more a year than owners of 2.9kWp systems.
Ploughcroft founder and managing director Chris Hopkins said: "We wanted to carry out this report so that we could provide the British public with a true snapshot of what solar PV owners are earning, based on results from homeowners themselves. Hopefully the findings will give people the affirmation they need to move forward with investing in a solar PV panel installation.

"Over the past year there have been a few stories about other companies' systems not providing a strong return and a degree of uncertainty about whether you can trust solar. Our FIT Earnings Report proves that for most people, solar PV is a fail-safe option, and you're helping the environment at the same time. With so many other solar companies flooding the market since the FIT scheme started there have been some cases of poor workmanship and customer service, or jobs not being completed. It was clear from our research that generally solar PV owners are very happy with their investment. They're earning the money they expected, and in some cases more, as well as saving money on their electricity bills."
Earlier this year investors Deborah Meaden and Theo Paphitis acquired 25% of Ploughcroft for £120,000 after Mr Hopkins appeard on the BBC Dragon's Den TV programme seeking funding.
Ploughcroft is on a marketing drive to persuade customers to sign up now before any reduction in the feed-in tariff next year.
Got a story? Email news@theconstructionindex.co.uk