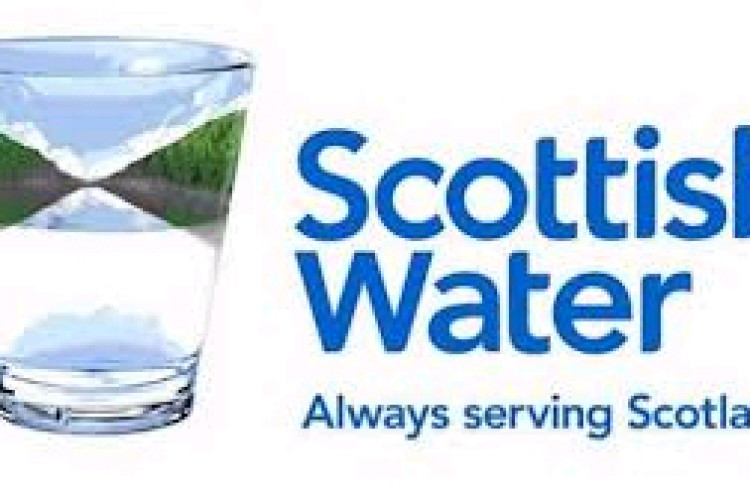 The three-year contract, which can be extended to five years, is Scottish Water's first sole supplier framework to be awarded to a generator supplier. 
The new arrangement ensures that Dieselec Thistle Generators will supply all Scottish Water's standby diesel generator needs, including supply, mechanical installation, testing, commissioning, maintenance and fuel management in a deal that could be worth several million pounds.
Dieselec Thistle Generators sales director Brian Muirie said: "The technical and logistical demands of delivering Scottish Water's needs across their network of sites call for reliable expertise and a proactive, experienced approach and they have worked with us long enough to be confident that we can deliver that."
Joe Rowan, head of procurement and supply chain at Scottish Water, added: "Rationalising our supplier base makes good commercial sense and the fact that Dieselec and Thistle have joined forces as a single company means that there is now a local supplier with the requisite expertise, size and strength to serve our needs."
Dieselec Thistle Generators was formed in December 2010 by the coming together of Dieselec and Thistle.
Got a story? Email news@theconstructionindex.co.uk