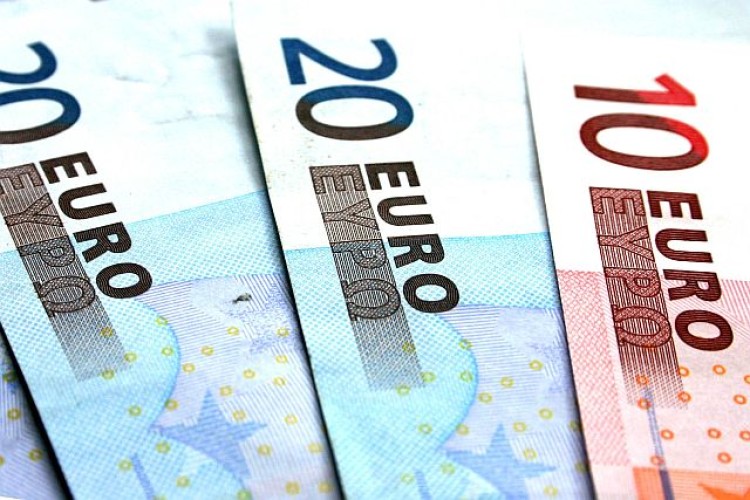 The contract for the Ministerio de Fomento involves the construction of 49km of highway together with the maintenance and operation for 30 years. Construction of section of the A-66 will complete a key link between the north and south of Spain.
The €1.356bn total budget for the concession, advertised in Spain's official gazette, includes €267m for the construction of the highway.
The contract will be in accordance with the public-private partnership system established by the government in a special infrastructure plan in April 2010. 
The concessionaire will receive a monthly fee, with the highway being free to the user. Income will on the quality of service rendered to ensure that the infrastructure is well maintained throughout the 30-year concession.
Details from the Boletín Oficial del Estado (in Spanish).
Got a story? Email news@theconstructionindex.co.uk