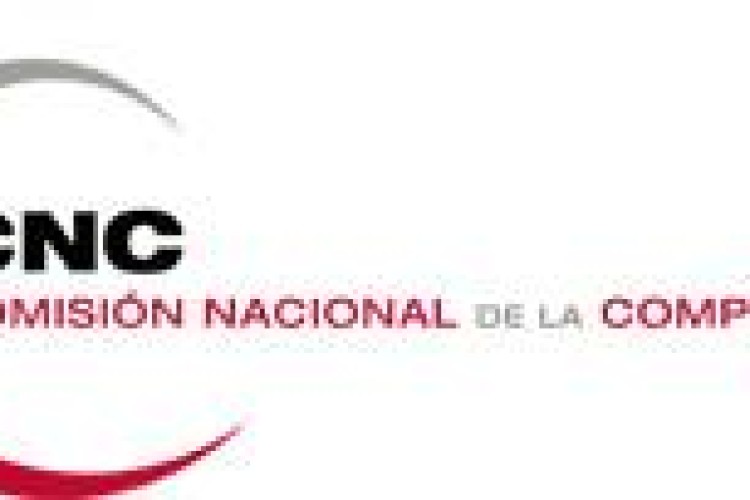 The CNC Council said that it considered it proven that Cementos Portland Valderrivas SA had supplied incomplete, incorrect, misleading or false information in its replies to several information requests issued by the investigations division. The shortcomings came both during the investigation as well as in the resolution of the infringement proceedings, it said. The information related to the structure of the company's subsidiaries and investees in the relevant market.
Accordingly, the CNC Council decided to fine the company a further €1,285,649 under of the Spanish Competition Act after assessing the seriousness of the infringement and its impact on the case. It said that the company obstructed the the investigation and resolution of the case by sending partial and self-interested information, which influenced the calculation of the fine ultimately imposed on it.
The company had already been fined €5.7m in January for having participated in a cartel that fixed the prices for supplying concrete and mortar, and partitioned the market through a system of allocating works in Navarre and adjoining territories.
In May, CNC's investigations division brought infringement proceedings on the ground that the information submitted by the company in response to successive information requests might entail a breach of its duty to collaborate with the CNC. The questions concerned sales turnover, volumes of product manufactured in the affected market and the corporate structure of the group.
Got a story? Email news@theconstructionindex.co.uk