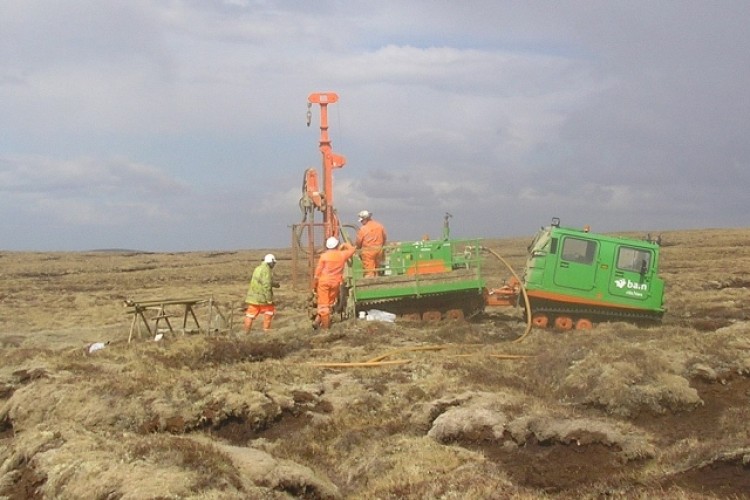 The geotechnical specialist used low ground pressure plant including two Morookas and three Hagglund BV206 all-terrain vehicles to negotiate the very soft moorland peat ground conditions.
Morooka machines are designed with a floating bogie-wheel undercarriage that always keeps in contact with the ground and absorbs the shocks that occur from running on uneven ground.
Site access was not easy, and travelling from the base compound to the top of the hill took 30 minutes in 4x4 vehicles. In places the narrow access road was etched into the side of the hill.  The highest point of the site was 750m above sea level and the weather conditions were extreme. The team worked in a snow storm at the beginning of June.
The £250k site investigation was conducted on behalf of RES UK & Ireland Ltd, which plans to install 33 turbines.
Fieldwork consisted of:
44 boreholes by rotary drilling employing a Robit continuous casing drilling system,
93 trial pits using a wide tracked 14-tonne excavator,
161 dynamic probes and
342 peat probes.
Got a story? Email news@theconstructionindex.co.uk