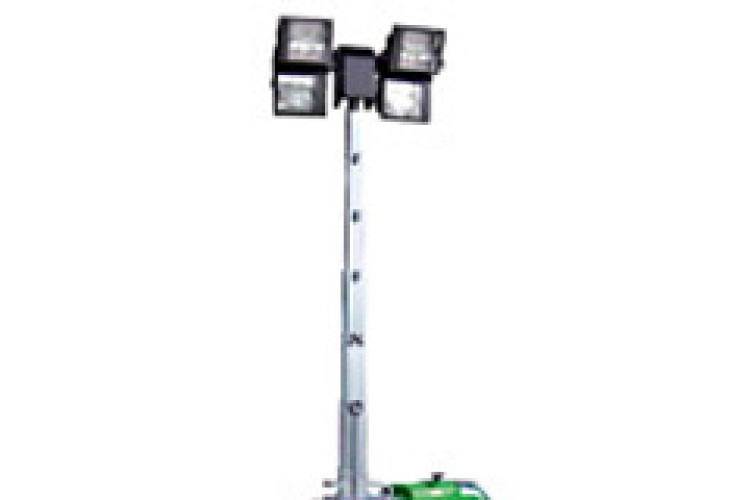 First launched last year, Speedy's environmental award is open to manufacturers of all sizes, regardless of whether they are a Speedy supplier.
The winner will be able to demonstrate that its product can have a significant positive impact on the environment, for example by lessening emissions, reducing energy use or helping contractors to minimise waste.
Manufacturers have just one week to enter - the closing date is 12 August 2011. The winner will be announced at the Speedy National Supplier Conference on the 22 September 2011 at the Telford International Centre.
Last year's winner was the Towerlight VT-1 Eco lighting tower, which has intelligent sensors that automatically switch the lights on and off depending on brightness levels. Tests have shown that having 12 VT-1 Eco towers onsite can save up to £4,300 per month on average.
Speedy supply chain director Andy Connor  said: ""The Environmental Product Innovation Award is a fantastic opportunity for rental equipment manufacturers, whether they're already working with us or not – to show us how their  product can help us and our customers hit sustainability targets."
Got a story? Email news@theconstructionindex.co.uk