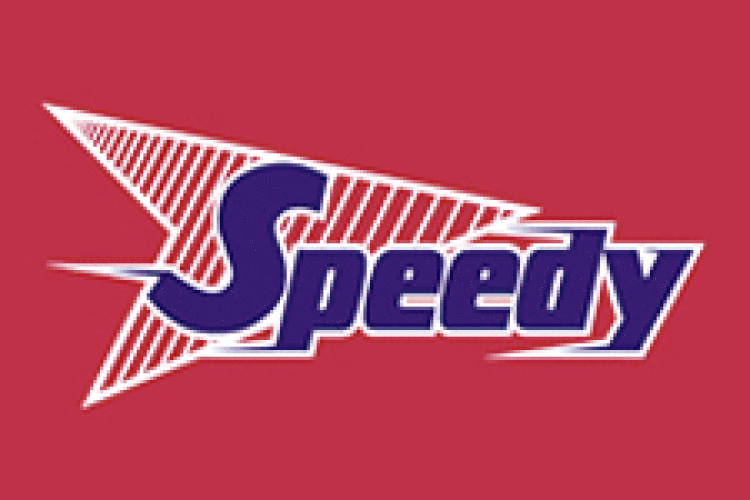 The hirer will supply equipment for maintenance services at the sites.
Speedy estimates the agreement could be worth in excess of £2 million over the term of the contract. The company has previously supplied hire equipment to Sellafield on an ad hoc basis.
The firm already have several nuclear clients.
Speedy will also be providing on-site support for employees in addition to testing, inspecting and repair work on lifting equipment on site.
Martin Rusher, operations director, Speedy Engineering Services, said: "The very nature of nuclear decommissioning work such as those at Sellafield often require very sensitive lifting operations in which there is little margin for error.
"Each lifting task requires both careful logistical planning and the use of reliable, specialist equipment. It's also vital that operatives are fully trained in how to use each piece of kit to help complete work effectively and efficiently.
"The nuclear sector is a key growth area for us and one in which we can provide tailored lifting support packages such as this agreement with Sellafield, which is our biggest within the decommissioning sector to date."
Got a story? Email news@theconstructionindex.co.uk