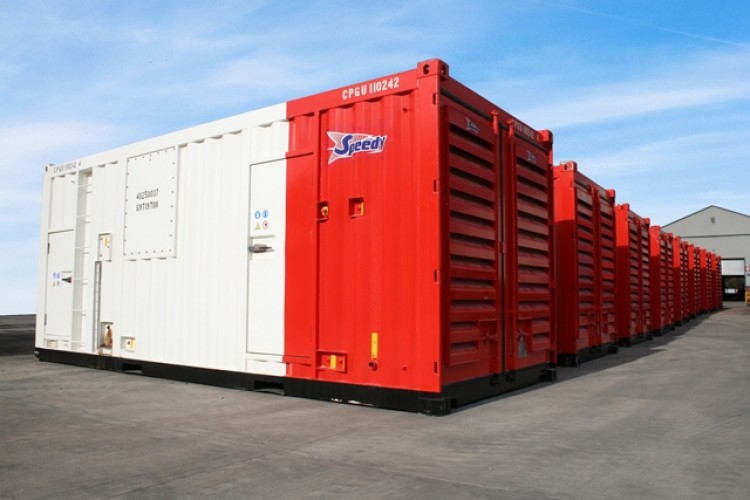 Speedy has added a further 37 units, all rated at 1260kVA.
All of Speedy's units are housed within standard 20ft ISO containers and can be automatically started and stopped at required times, allowing customers to cut down on manpower and fuel costs.
Brian Cornett, managing director of Speedy's power division said: "We recognised a gap in the market and a growing demand by our customers that we had previously been unable to meet, which is why we have invested considerably in this new fleet.
"As part of our continual product improvement, innovation and investment programme, our new fleet now puts us in a leading position to provide power for mains failure, peak lopping, grid support and temporary back up on sites.
"The flexibility of the new units means that we can offer our clients additional power where the mains cannot fulfil their requirements during periods of peak demand."
Got a story? Email news@theconstructionindex.co.uk