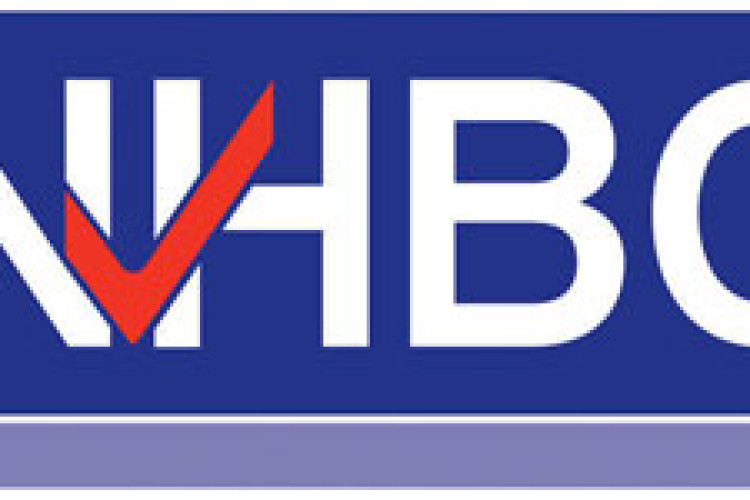 Social housing numbers were down 41% for the rolling quarter March to May 2012, compared to the same period last year (7,090 in 2012 – 12,003 in 2011).
Registrations to build new homes in the private sector also decreased from the same period last year, although only by 3% (20,035 in 2012 - 20,559 in 2011).
However, comparison against March-May 2011 is affected by the registration of approximately 2,800 London Olympic Village properties (split equally between the private and public sectors) during this period. With these units taken out of the equation there was actually an increase of 5% within the private sector during this quarter and 33% decrease in the public sector.
For the rolling quarter March-May 2012, the total number of registrations was 27,125, a 17% decrease on the same period last year (32,562).
Several regions did however experience overall growth over the last three months across, including the West Midlands (2,271 in 2012 - 1,879 in 2011) and Wales (1,286 in 2012 - 750 in 2011).
NHBC commercial director Richard Tamayo said: "Our registration statistics continue to show a divide between the direction of travel for private and public sector registrations in the UK – with social housing levels falling but slight increases in the private sector."
Got a story? Email news@theconstructionindex.co.uk