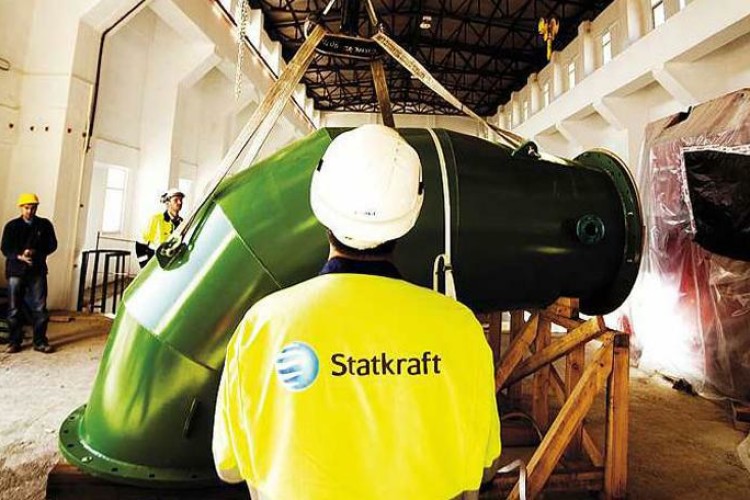 It will be Statkraft's largest hydropower plant outside Norway, with an installed capacity of 517MW. Cetin will have an average annual production of 1.4TWh, enough to supply electricity to 460,000 Turkish homes.
Cetin is located on the Botan River, a tributary to the Tigris River in the Siirt province, in the southeast part of Turkey. The project is planned with two dams and two power stations. 
The civil works will be conducted by a joint venture between the two Turkish constructors Yuksel and Ilci. The Austrian company Andritz Hydro is nominated as contractor for electro-mechanical equipment. Cetin will employ about 1,500 workers during the construction phase.
Statkraft said that Turkey is the fastest growing power market in Europe and the annual electricity demand is expected to double from 200 TWh to 400 TWh by 2020. Hydropower today generates about 20% of the electricity used in Turkey, and there is substantial potential for further hydropower development, it said.
Statkraft's first hydropower plant in Turkey, Cakit (20 MW), started commercial operation in June 2010. Kargi (102 MW) is under construction and is expected to be operational by the end of 2013. After the completion of Cetin in 2015, Statkraft will have a total capacity of 639MW and a total annual output of approximately 2TWh in Turkey.
Got a story? Email news@theconstructionindex.co.uk