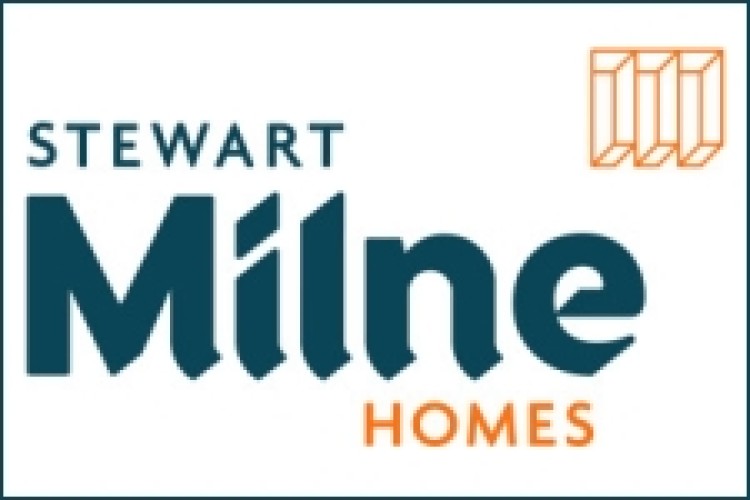 The group's pre-tax profit margin was wafer thin at just £406,000, but this was an improvement on the previous year's £140,000.

The turnover breakdown by activity was as follows:
House building: £147.2m
Building contracting: £57.1m
Timber frame manufacture: £30.1m
Property development: £4m
Stewart Milne's house building business increased turnover by 2% despite a 4% drop in units. The firm expects units to increase in 2012 due to an increased number of sales outlets.
It increased its landbank during the year, buying the assets of John Dickie Homes out of administration, and expanding in north-west England. It has 3,500 consented plots, a five year supply based on 2012 levels of activity, and a further 9,000 under conditional contracts.
Stewart Milne estimates the value of its land banks at £156.4m, and work in progress £108.8m, with completions valued at £24.5m.
The firm's construction arm increased turnover 6%, and anticipates further growth in turnover during 2012, with 80% of targeted revenue secured.
Stewart Milne's timber frame business was affected by increased material prices which reduced the business's margins.
The group has a 26.8% investment in Aberdeen Football Club. It was recently revealed that chairman Stewart Milne has had to provide personal guarantees to keep the club afloat, with Aberdeen's debt soaring to £12m on the back of weekly £60,000 losses. 
Chairman Stewart Milne said: "We are satisfied that the group has remained profitable in the challenging market conditions that prevail. 
"We anticipate current conditions will continue in the coming year and we will continue to focus on the fundamentals of the business to ensure we operate efficiently."
Got a story? Email news@theconstructionindex.co.uk