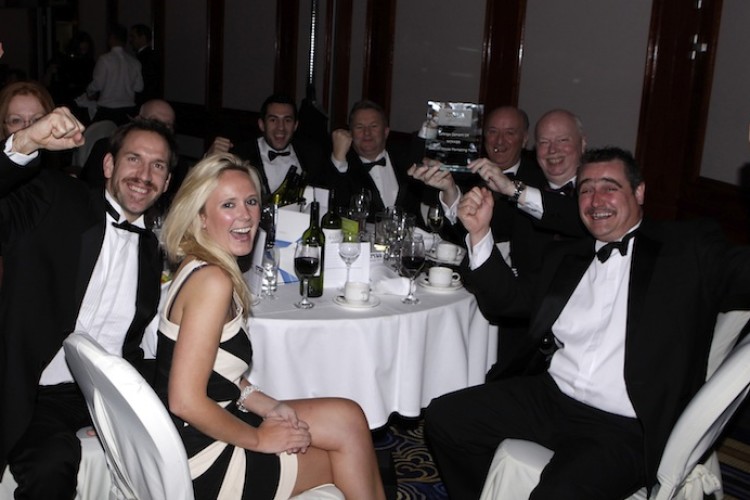 Organised by The Chartered Institute of Marketing Construction Industry Group with the backing of The Construction Index, the awards are an opportunity to showcase creativity, innovation and effectiveness in corporate marketing.
The deadline for entries is 26 September 2012. Entries are invited from any organisation within the built environment sector. There are 17 categories, entries are free and you can enter as many categories as you wish. Click here to find out how to enter.
Winners will be announced at the awards dinner on Thursday 6 December 2012.
Got a story? Email news@theconstructionindex.co.uk