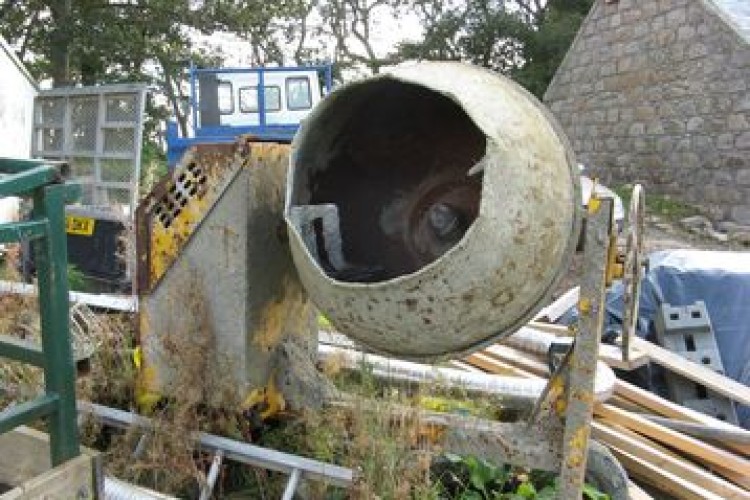 Figures from Civil Engineering Contractors Association (CECA) workload trends survey 2012 Q3 showed that 17% of member firms, on balance, report falls in activity year-on-year.
According to a fifth of firms, civils order books were lower year-on-year, with the worst-hit companies being those who specailise in highways. In 2012 Q3, workloads in motorways and local roads fell with balances of -37% and -50% respectively. Firms operating in the motorways and local roads sub-sectors reported a fall in orders in 2012 Q3 of -46% and -45% respectively, on balance.
Cost inflation continues to press contractors' margins, with a balance of 69% of companies reporting annual cost inflation of up to 5%.
Ahead of December's autumn statement CECA has written to chancellor of the exchequer George Osborne lobbying for steps to rebuild growth in the sector.


CECA director of external affairs Alasdair Reisner said: "The CECA Workload Trends Survey shows that despite the UK's economy emerging from the double-dip recession, the infrastructure sector remains in decline, and there is little confidence that the sector will see growth in the immediate future.
"CECA is calling for action to unlock new activity in the sector. We want the government's focus on 40 nationally significant projects to be replicated at a local level.
"In particular, there are thousands of smaller scale local projects that have the potential to provide a boost to the economy if they are allowed to proceed. If these projects are to fulfil their potential, local authorities must identify the infrastructure priorities in their areas, and be provided with the tools to work with the private sector to unlock each project, moving them swiftly towards implementation."
CECA's letter to the chancellor also contained the following recommendations:
Provide immediate short-term funding to boost shovel-ready repair and maintenance activity;
Rebalance infrastructure investment across the UK;
Ensure appropriate finance and funding models are in place to meet future investment needs;
Develop cross-party consensus on nationally-significant infrastructure policy and a long-term delivery programme.
Got a story? Email news@theconstructionindex.co.uk