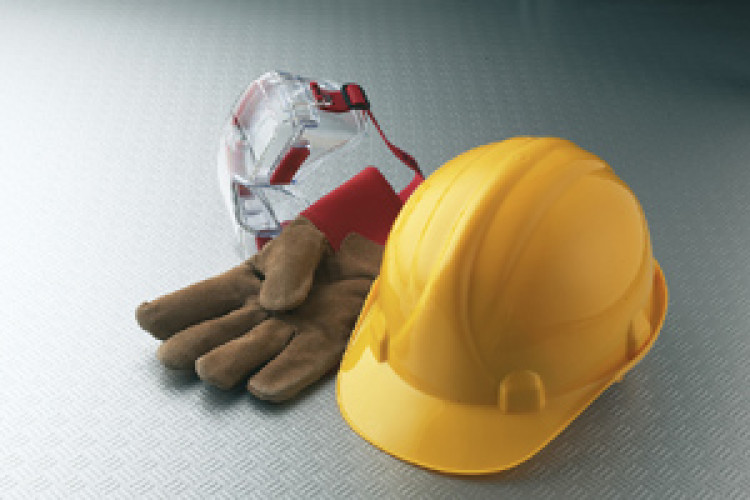 The increase is based on more than 20,000 independent inspections conducted during 2016, which compares the first six months with the second six months of the year.
Workers exposed to hand arm vibration can experience symptoms ranging from tingling to numbness and pain. Although hand arm vibration syndrome (HAVS) is preventable, once the damage is done it is permanent. In 2015 there were 635 new HAVS related claims compared to 610 in 2014 and 580 in 2013.
In November 2017 Thanet District Council was fined £250,000 for not protecting workers' health after a grounds maintenance worker was left debilitated by HAVS. [See our previous report here.]
The Building Safety Group has also found a substantial 33% rise in the number of noise related non-compliances. There were, however, improvements in the categories of dust & fume (non-compliances down 20%) and manual handling (down 11%).
"Everyone controlling construction site work has 'health' and not just 'safety' responsibilities," said Paul Kimpton, managing director of the Building Safety Group. "Checking that working conditions are healthy before work begins is essential for safeguarding against the too often devastating impact of illnesses related to occupational health."
Got a story? Email news@theconstructionindex.co.uk