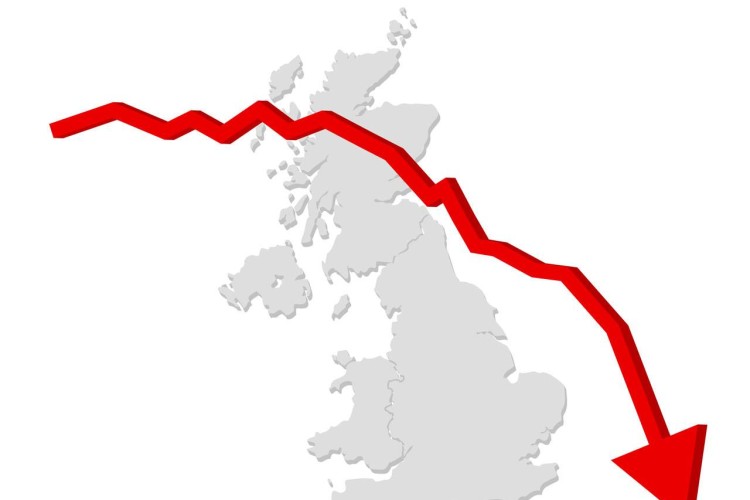 The findings come in a state of trade survey carried out among members of the Building & Engineering Services Association (B&ES).
The downturn has been most evident in the North East of England, Yorkshire and Scotland, and in the residential heating sector, the research indicates.
A total of 50% of respondents reported that tender prices are lower than they were six months ago – and that, while labour costs had remained more or less static, there had been a significant increase in the cost of materials.
Unsurprisingly, given the continuing low levels of business, direct employment has fallen across the board, and skills shortages do not appear to be of great concern to the majority of respondents – 61% of whom have not taken on an apprentice or trainee in the past year.
However, on a more optimistic note, the findings indicate an expected increase in direct employment levels during the second six months of the year, along with a net increase in investment in training.
Some 70% of respondents confirmed that they had some involvement in the installation of renewable technologies during the period – air-source heat pumps being the most popular technology, followed by solar thermal.
In this context, members acknowledged the likely further growth in demand for such technologies over the next few years – and the consequent need to provide appropriate training and to attract new blood into the industry.

Amongst the association's specialists, members of the Service & Facilities Group have coped best during the recession, with members of both the ductwork group and the heating and plumbing services group having suffered most deeply.
Members believe that the major factors adversely affecting business growth are late payment, tight margins and insolvency further up the contractual chain, while increased investment by the public sector was cited as the key driver for growth.
The survey, which covered the period January to June 2012, was conducted online by independent research organisation Lychgate Projects, and was supported by telephone interviews with representatives of some of the sectors biggest players. In all, over 200 B&ES members took part.
B&ES has already commissioned a further state of trade survey covering the second half of 2012, and expects to repeat the exercise six-monthly thereafter.
A copy of the findings of the B&ES state of trade survey can be downloaded from the Association's website at www.b-es.org
.
Got a story? Email news@theconstructionindex.co.uk