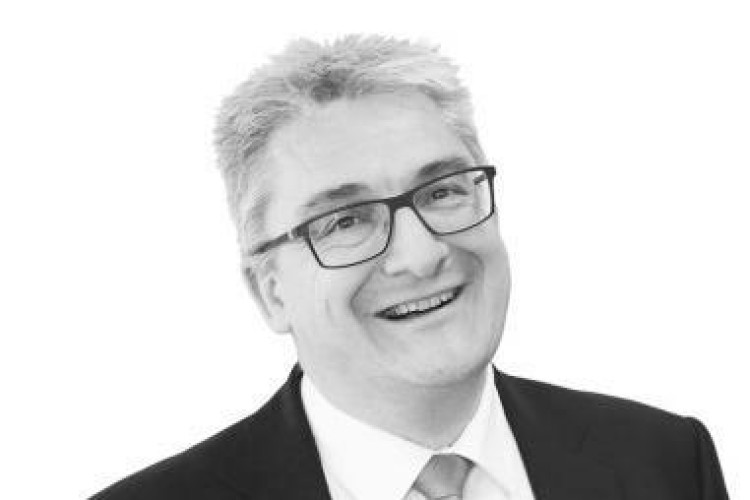 Sweett has retrenched its worldwide operations, pulling back to the UK. It sold its Asia Pacific and India business to Currie & Brown for £9.3m In October 2015 and two months later announced its withdrawal from the Middle East and North Africa (MENA).
Sweett also has to pay out £2.3m over the next couple of years after admitting bribery and corruption offences following an investigation by the Serious Fraud Office (SFO) [as previously reported here].
"As a result of the withdrawal from MENA and the SFO investigation, the group's audited final results for the year ended 31 March 2016 will include an exceptional charge of in aggregate approximately £5.1 million (2015: £1.7 million)," the company said.
However, UK trading – which is now the bulk of Sweett's business – has been strong, according to an update to shareholders today. For the year to 31st March 2016 it expects to report revenue of £54.9m, up 7% on the previous year's £51.5m.  Adjusted pre-tax profit is down from £2.9m to £2.2m. "This is due principally to one-off property costs of £0.3m, legal costs resulting from a historical arbitration claim in Ireland of £0.2m and costs associated with the refinancing of the group's banking facilities of £0.3m," the company said.
Got a story? Email news@theconstructionindex.co.uk