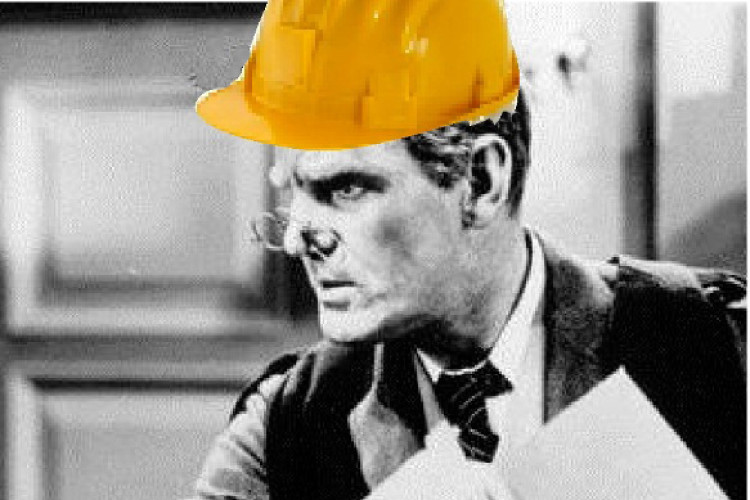 T-levels, due to be introduced from 2020, are to be offered by schools and colleges as an alternative to A-levels to offer a more technical than academic education.
There are three construction-related T-levels courses being produced, each with its own industry panel to determine the content. These courses are: design, surveying & planning; onsite construction; and building services engineering.
The membership of each panel is set out below.

Construction T-level panels
Design, Surveying and Planning panel
Dayle Bayliss (Chair) – Dayle Bayliss Associates LLP, chartered building surveyor/partner
David Ewing – Local Authority Building Control, head of guidance
Edith Mueller – RBA Mueller Ltd, façade consultant
Harriet Harriss– Royal College of Art, head of MPhil/PhD Architecture/Interior Design research programmes
Ian Norman – Powell Dobson Architects Ltd, director
Lucy Wiltshire – Morgan Sindall, senior commercial manager
Mark Lawton – Skanska UK, chief engineering surveyor
Martyn Price – O'Halloran & O'Brien, workforce development director
Rebecca Lindridge – Aecom, associate quantity surveyor
Samantha Scott – Currie Brown, senior cost consultant
Steven Thompson – Royal Institution of Chartered Surveyors (RICS), associate director of the built environment, professional groups
Terry Stone – KBR, chief designer
Andrew Stanley – Institution of Civil Engineers, head of education policy
Andrew Thomas – Hyndburn Borough Council, building surveyor
Onsite Construction panel
Julian Weightman (Chair) – Bordercraft Group, managing director
Angela Laycock – British Army, major
Bruce Boughton – Lovell Partnerships, people development manager
Geoffrey Mann – NHBC, industry training manager
Gillian Cain – CITB, head of apprenticeships
Guy Poyser – Miller Homes, regional technical co-ordinator
Jason Duncan – Chameleon School of Construction Ltd, operations director
John Bradbury – Chichester College, head of learning for construction
Paul Sweeney – Countryside Properties, director
Robert Howard – RHTC Ltd, consultant, director of Tile Association
Sarah Garry – Build UK, skills manager
Building Services Engineering panel
David Matthews (Chair) – CEO of Institute of Domestic Heating &Environmental Engineering (IDHEE)
Danny Jones – Expertina Ltd, managing director
Paul Collins – Certsure LLP, technical services manager
Sarah Davis – Skills4Stem Ltd, chief executive
Jamie White – EDF Energy, central training manager
Michael Harvey – HETAS, training & technical support manager
Cat Hirst – UK Green Building Council, director of learning & innovation
Paul Downing – Compliance (Air & Water) Ltd, owner & principal consultant
Richard Bullock – Bridgwater & Taunton College, construction trades curriculum manager
Ian Billyard – Leeds College of Building, principal
Nicholas Wincott – Ground Source Heat Pump Association, chief executive
Graham Smith – Highway Electrical Association, chief executive
Got a story? Email news@theconstructionindex.co.uk