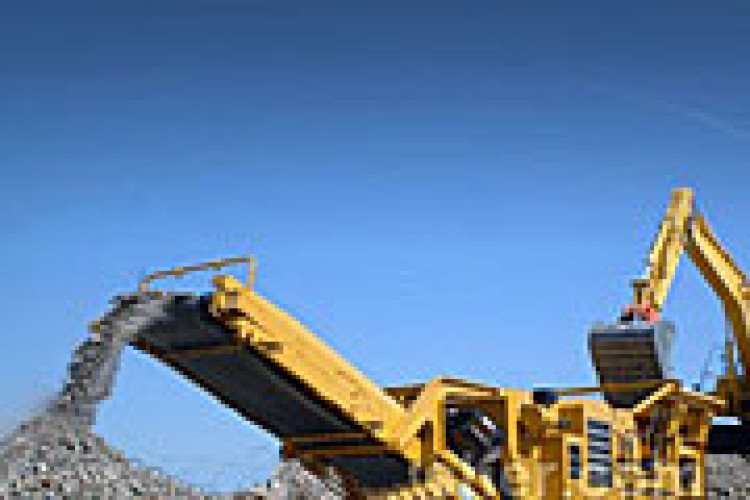 This represents a downward revision of EC Harris' previous quarterly forecast, based on stalled workloads, flat labour and material prices and falling commodity prices.
The firm's latest Market View reports that overall tender prices in London are expected to show no change until the third quarter of 2013 and then rise by 2.6% in 2014.  Outside of London, tender prices are forecast to fall by 0.9% in the year to the third quarter of 2013, and rise by 0.9% the following year.
Infrastructure tender prices, on the other hand, are predicted to rise 1.6% by the third quarter of 2013 and by a further 2.8% during 2014.  This is being fuelled by continued spend in the rail and water sectors. 
EC Harris head of cost research Paul Moore said: "Despite an end to the UK's recession, the continued poor showing of the construction sector and the weakening world recovery is depressing the construction market.  The only two bright spots are infrastructure, which is showing a healthier pipeline of work, and some parts of the private residential sector."

EC Harris' report also warns that, once recovery does start, there is a danger that tender prices on some projects could escalate rapidly. This view is based on evidence from the last recession in the early 1990s, when tender prices rose quickly, before levels of workload recovered.
Mr Moore added: "A lot of pressure has built up in the industry over the past four years of price falls, particularly within the supply chain which has had to hold down their prices. There has also been some consolidation in the supply chain. In order to continue to beat the market, clients should aim to make their projects attractive to bidders and should include robust risk allowances in anticipation of changing market conditions."
The full EC Harris Market View Autumn 2012 can be viewed here.
Got a story? Email news@theconstructionindex.co.uk