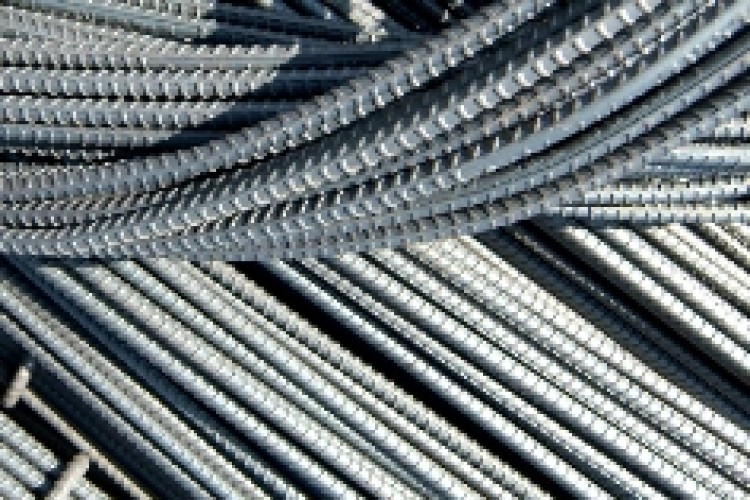 The index is compiled by The Building Cost Information Service (BCIS) of the Royal Institution of Chartered Surveyors (RICS).
Tender prices in the first quarter were up 4.8 % on the same quarter a year earlier, but this increase is exaggerated somewhat by tender prices still falling in Q1 2010, BCIS said. Tender prices have been on a general upward trend since Q2 2010. BCIS expects that despite new work output being forecast to fall in 2011 and 2012, tender prices will continue on an upward trend over the coming two years, driven by increases in input costs.
Materials costs rose 7.6% year-on-year and are expected to rise further throughout the year. Q1 showed sharp rises in the price of crushed rock, precast concrete, paint, asphalt, lead, copper, steel reinforcement and fabricated steelwork.
Some materials prices have fallen, however, including sand, gravel, clay bricks, imported sawn and planed wood. Oil prices continue to rise steeply with Q1 2011 showing a 20% increase on the previous quarter.
Construction employment in Q1 2011 fell 1% on the previous quarter. Despite average weekly earnings in the economy as a whole rising by 2.1% in Q1 2011 compared with a year earlier, average weekly earnings within the construction sector remained unchanged. Nationally agreed wage rates saw a 1.3% annual increase, and BCIS expects wage awards to rise behind the level of general inflation over the next two years, and remain subdued due to workloads being significantly below pre-recession levels.

Analysis of new work output in Q1 2011 compared with Q1 2010 shows growth in all new work sectors except the private commercial sector. Public and private housing sectors had double digit increases, as did the private industrial sector.
Following a 15% increase in new work output in 2010, output is expected to fall throughout 2011 and 2012 as cuts in public sector investment take effect. 2012 will start to see private sector work mitigating the effects of declining public sector output aided by increased output in the infrastructure sector.
The total volume of construction orders in Great Britain fell by 23% in Q1 2011 compared with the previous quarter and fell by 18% compared to the same quarter a year earlier.
BCIS information services manager Peter Rumble said: "Tender prices are expected to rise by around 3% per annum over the next two years, primarily as a result of cost push factors. With new work output expected to fall in 2011 and 2012, it is anticipated that the level of new work output will be around 8% below the pre-recession level of 2007 in 2012, but 8% above the low point of the recession in 2009."
Got a story? Email news@theconstructionindex.co.uk