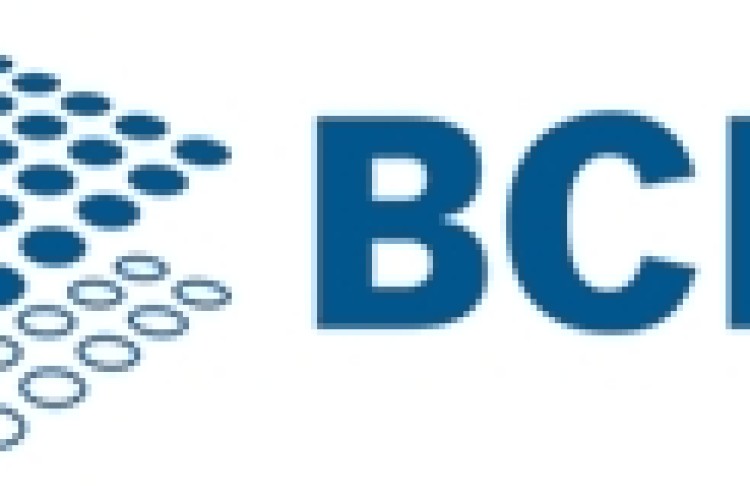 Tender prices in Q4 2011 showed an ongoing period of stagnation, remaining unchanged on Q3 2011, according to the latest UK construction tender price index compiled by The Building Cost Information Service (BCIS) of the Royal Institution of Chartered Surveyors (RICS).
With tender prices remaining static in 4th quarter of 2011, and only rising by 0.4% since Q2 2011, the increases seen in the previous year appear to have petered out. This is supported by a recent BCIS survey of contractors, where the number of contractors expecting a rise in tender prices was very similar to those expecting static prices over the next six months.
A large fall in new work output is projected for 2012 and, although tender prices have risen by around 8% since the low point at the beginning of 2010, BCIS believes that contractors may be willing to absorb some of the increases in input costs expected over the next year, in a bid to get work.
Building costs in Q4 2011 remained largely unchanged compared to the previous quarter, rising by just 0.3%, with material costs falling by 0.4%. However, compared to Q4 2010 there was a rise of 3.3% on building costs and 4% on material costs, reflecting steeper rises earlier in the year.

There was little sign of improvement in the labour market, with employment in the construction industry increasing by just 0.2% compared to the previous quarter and 0.9% on the last quarter of 2010. Only 25% of contractors reported problems in recruiting skilled labour, compared with the pre-recession levels of 60-80%. Average weekly earnings rose by an annual 1.4%, lagging behind the national average of 2.1%.
There was a sharp fall of 15% in new orders in Q4 2011 compared with the final quarter of 2010. This was largely felt by the public housing and public non-housing sectors which fell by 57%, and 50% respectively. However, there was a double digit increase in new orders in the infrastructure sector of 14%.
As the UK economy struggles with recession and the government's austerity measures really start to hit construction, BCIS is expecting new work output in 2012 to go into a fairly deep recession of its own. It is anticipated that this will be followed by a shallower dip in 2013 before a private sector led recovery in 2014 as the economy as a whole continues to pick up. Further steady growth is predicted in 2015 and 2016.
BCIS information services manager Peter Rumble said: "Despite the further expected fall of new work output in 2013, tender price increases in the year to Q1 2014 are expected to keep more in touch with input cost increases, with contractors more reluctant to absorb these for another year. We anticipate tender prices then rising in line with input costs in 2014 as growth begins to return, with them increasing a little faster than input costs in 2015 and 2016."
Got a story? Email news@theconstructionindex.co.uk