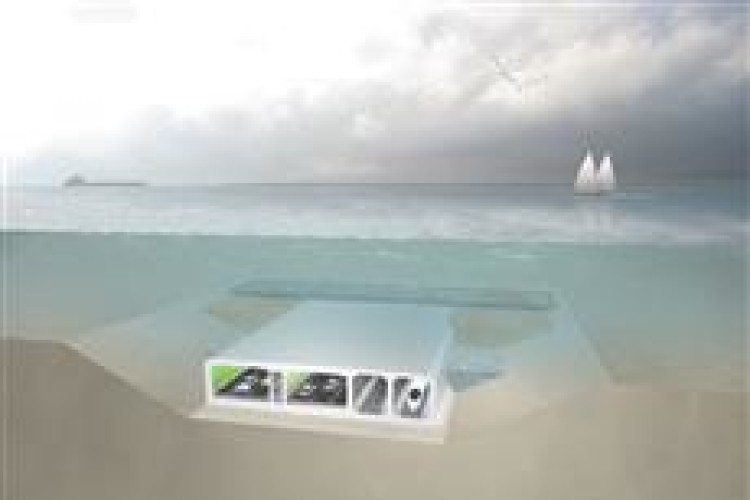 Contractors have until 18 January 2013 to submit their requests for prequalification to client Femern.
"We are now ready to begin the process of finding our future contractors," said Femern CEO Claus Baunkjær. "The companies that we prequalify will take part in the competition to win contracts for one of the world's biggest tunnel projects. We expect to prequalify the best contractors in the world. The objective of the prequalification process is to ensure that the contractors comply with our requirement of being among the very best at what they do. This is also the international contracting industry's guarantee that the project is moving forward into a new and crucial phase."
The consortia must document in their prequalification request that they can handle the job, both technically and financially. Femern wishes to prequalify four or five applicants to submit bids for the four major contracts that will be put out to tender next year.
The four contracts for the coast-to-coast link are:

Dredging of the seabed and land reclamation
Construction of the northern section of the tunnel
Construction of the southern section of the tunnel
Construction of portal structures, ramps and associated land facilities
The consolidated construction estimate for the coast-to-coast link comes to €5.5bn at 2008 prices.
"The immersed tunnel under the Fehmarnbelt will be the biggest of its kind in the world, and the entire construction project will be one of Europe's largest workplaces for a number of years," said Baunkjær. It is a complex and unique project in many ways, and it is therefore vital that we have plenty of time for the prequalification and tender processes so that we can keep to our overall plan to commence construction in 2015 and open the link in 2021."
Prequalification is primarily intended for large companies that are used to working in international environments. Small and medium-sized companies in the German and Danish regions around the Fehmarnbelt will be taken into consideration in 2013 when the prequalified contractors begin the process of drawing up their bids based on the tender documentation from Femern.
Got a story? Email news@theconstructionindex.co.uk