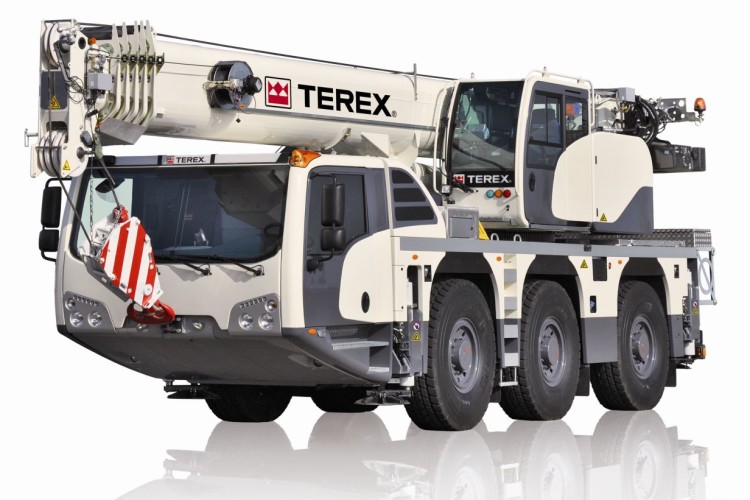 As the first in a series of planned videos, the Terex Challenger 3160 video is available in multiple formats (PC, Tablet PCs and smartphones), and provides a clear,in-depthpicture of the crane's capacities and wide array of innovative features - from the comfort of its ergonomic cab, to operational ease, productivity and safety.
The Terex Challenger 3160 product video can be found on Construction Index TV.
"Images can sometimes say more than words, and our video does just this. Its short format and straightforward approach will help provide our customers with a clear picture of the many benefits our crane has to offer," says Arndt Jahns, Manager Product Marketing All Terrain cranes, Terex Cranes.
About the Terex® Challenger 3160
As compact as it is powerful, the new Terex Challenger 3160 is the only 3-axle, 55-tonne class capacity machine currently available that is designed for one-man operation. Offering a maximum lifting capacity of 35.6-tonnes at 4-meter radius, and equipped with a 50-metre, single cylinder telescopic boom, the new Terex Challenger 3160 provides self-contained, one-man operation within 12-tonne axle-load limitations.  In countries where axle load limits are 10-tonnes, the crane can de-rig its own counterweight to reduce weight to less than 30 tonnes.  
Got a story? Email news@theconstructionindex.co.uk