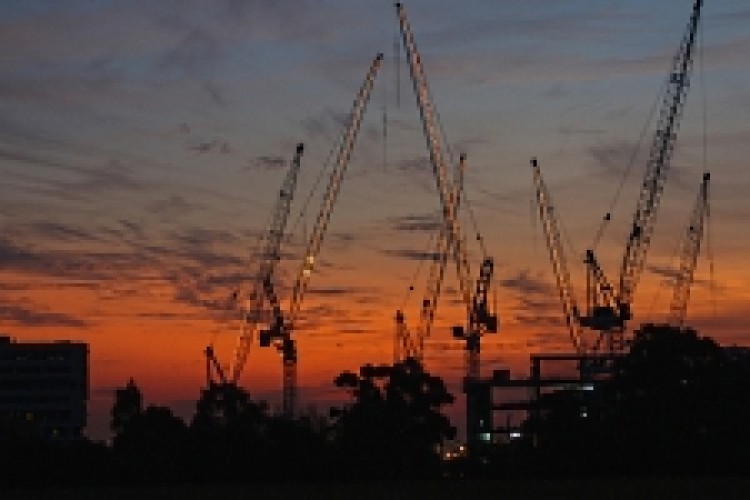 Four of the top 11 stories related to companies going under, or news about the economy.
Corporate takeovers or mergers also proved popular, while in the plant and machinery sector, health and safety stories tended to dominate.
But the most viewed story of the year was a flashback to construction in a very different time.

Top 11 UK construction stories
Top 11 plant stories
Top 11 international construction stories
Got a story? Email news@theconstructionindex.co.uk