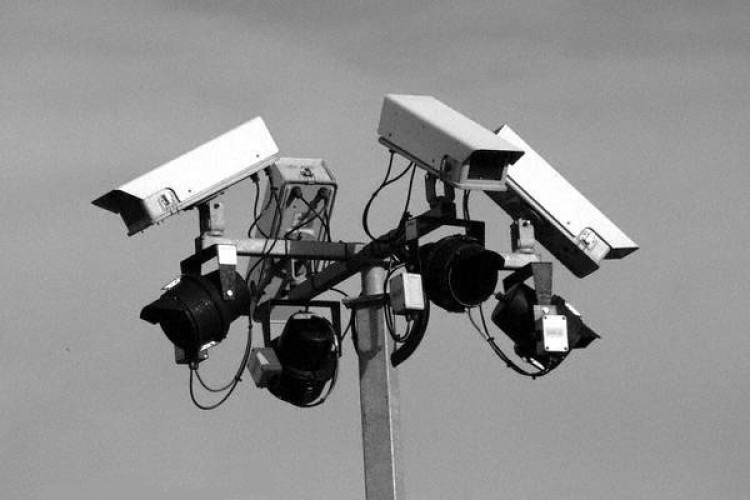 The study by by CCTV security specialist, Netwatch, found that the theft, coupled with costs such as plant replacement fees, hire of replacement equipment, loss of business and increased insurance premiums, tots up to £1.6 billion annually.
Niall Kelly, founder and technical director of Netwatch, explained: "This is a major problem for construction. It is an absolutely astounding amount of money for the industry to be losing each year because of mindless thieves.
"You find a lot of raw metals like copper, aluminium and lead on construction sites, and the value of these materials has seen a huge rise over the past 12 months thanks to the fluctuating economy.
"With a lot of valuable plant and equipment like this on site at any given time security is an issue – more thieves are targeting sites across the UK and Ireland, particularly those which are in rural areas and far away from the main road.

"Even the best security guards can only be in one place at a time making it very difficult to deter thieves and vandals."
Netwatch provides a CCTV system which detects any activity on a construction site when there should be no one around.
Kelly said: "We recently had an incident where criminals arrived outside a Netwatch protected site with a specialist stripping machine in the back of their vehicle. Their intention was clearly to remove the wiring from the unoccupied buildings and strip the copper out to sell it. Luckily our communication hub intervened before they could go any further, and the gang was subsequently apprehended by police."
Got a story? Email news@theconstructionindex.co.uk