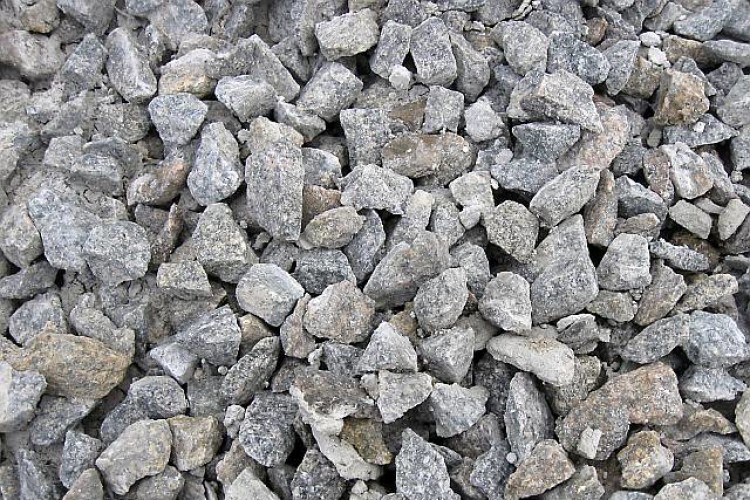 The supply of the waste to Al Jaber Group follows a strategic agreement reached between Abu Dhabi Waste Management Centre (ADWMC) and Thiess Services Middle East (TSME). It covers a period of 15 years.
TSME will supply at least 750,000t of recycled aggregate for the sub-ballast layer in the important project. This contract will save five million truck kilometres from the UAE's roads.
"The use of recycled aggregates brings important technical, environmental and economic benefits to our customers and to Abu Dhabi," said Tim Harwood, TSME's general manager. "This is the first order for the Etihad Rail project but we are receiving very positive feedback about our recycled product from many contractors in the region and we expect further significant orders in the near term."
The first sections of the railway are being constructed between Shah and Ruwais and it is here that Al Jaber Group saw the opportunity to use a sustainable and cost effective material in their construction. "Al Jaber Group understood our project to recycle construction and demolition waste from the very start and have been a consistent and valued customer" said Harwood. "We have worked together on a number of projects and Al Jaber Group has the vision to see the potential of high quality recycled materials and the contribution they can make to the environment and economy of Abu Dhabi."

Najib Arnous, contracting director of Al Jaber Transport & General Contracting said: "Our requirements for recycled aggregates are as stringent as those for any other sources of material, we are looking for very high quality, technical performance and environmental benefits. Our use of Thiess' recycled aggregates over the last two years has demonstrated the benefits to us and we are pleased to be leading the way in this important area of Abu Dhabi's sustainable development."
The Al Dhafra Recycling facility has been developed under a build, operate, transfer contract between TSME and the Abu Dhabi Centre for Waste Management. It can process up to 600t per hour of raw construction and demolition waste into recycled aggregates, steel and wood-derived fuel. The plant recycles more than 98% of materials entering the site by weight.
Late last year it was announced that the recycling facility would temporarily cease production due. It is hoped that this order and growing interest will see the plant start production again in the near future. "The past year has been difficult as the construction market has contracted somewhat," said Harwood. "However the government and stakeholders of Abu Dhabi have been very supportive and remain committed to the facility and the essential services it provides.
Got a story? Email news@theconstructionindex.co.uk