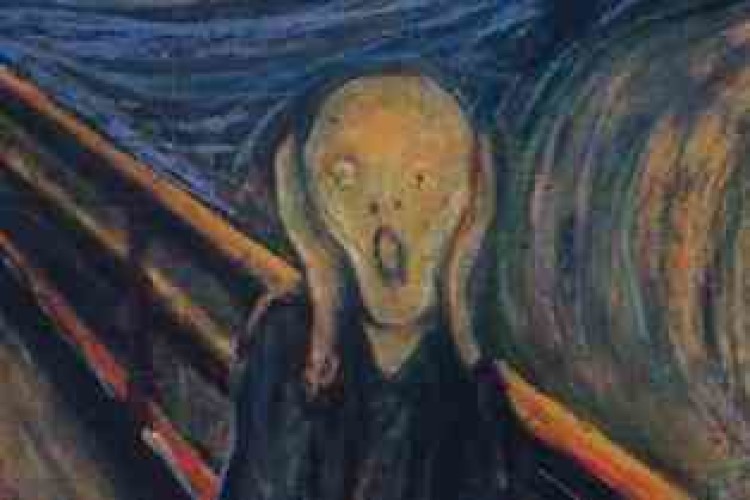 And the accountants add that there is little prospect of any respite for the sector in the final quarter for the year.
Deloitte partner Nigel Shilton said: "The property and construction sectors have been two sectors hardest hit by the current economic uncertainty. Rising energy prices and significant cuts to public and private sector building projects have brought a large amount of planned projects to a grinding halt.  The next quarter is going to continue to be tough for the construction sector and will particularly hit medium sized firms as opposed to the larger national contractors.
"The property market continues to remain flat, and reflects the current concerns around unemployment and declining incomes.  Whilst it is welcomed news that the Bank of England's new mortgage approval figures for August 2011 increased to 52,000 - the largest approval rate in any month since December 2009, the housing market still remains subdued. The favourably low interest rates have done little to stimulate sales in the housing market, as tough credit conditions have locked thousands of first-time buyers out of the market, with only those with a substantial deposit able to get a mortgage approved.
"We are already seeing sentiment turning and property yields falling off which is being evidenced by deals either not completing or 'price chipping' by purchasers before they commit to complete. Therefore, I am afraid the next quarter is not going to bring any relief from the pressures that property and construction companies are currently facing," said Shilton.
Got a story? Email news@theconstructionindex.co.uk