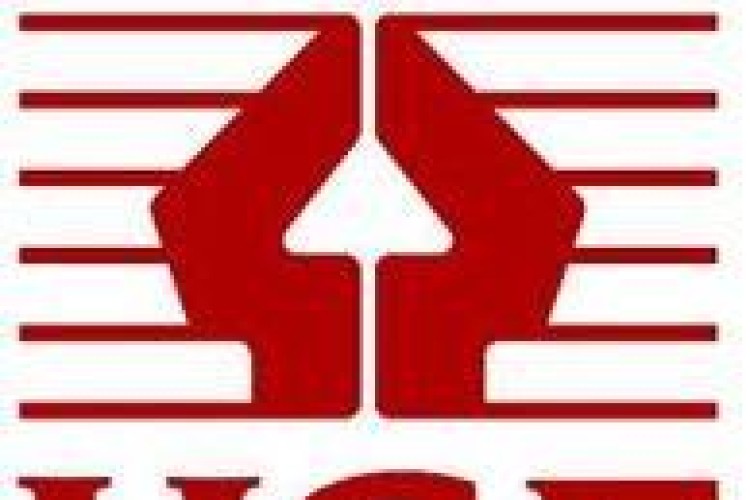 A 20-year-old production operative had part of his left thumb severed at Kestrel Timber Frame Ltd, Northfield Road, Market Deeping while cutting insulation foam.
Kestrel Timber Frame Ltd, of Bourne, Lincolnshire, pleaded guilty to safety offences and was fined £6,700 plus full costs of £4,117.
The Health and Safety Executive (HSE), prosecuting, told Spalding Magistrates that the employee was using a table mounted circular saw when his hand was caught in the blade.
HSE told the court it had become standard practice by employees to remove the guard as the height adjustment mechanism on the saw was broken. In addition, the table saw was not big enough to adequately support the foam being cut, so he had to support the foam with his hands rather than using a push-stick.
The employee was off work for seven weeks after the 11 May 2010 incident but has since returned to his job.
After the hearing, HSE inspector Emma Madeley said: "The company neglected its legal duty to take reasonably practicable steps to ensure the safety of their employees. The injured man's employers failed to provide equipment which would allow the job to be done safely and, as a result, a young employee suffered serious injury in a completely preventable incident."
Got a story? Email news@theconstructionindex.co.uk