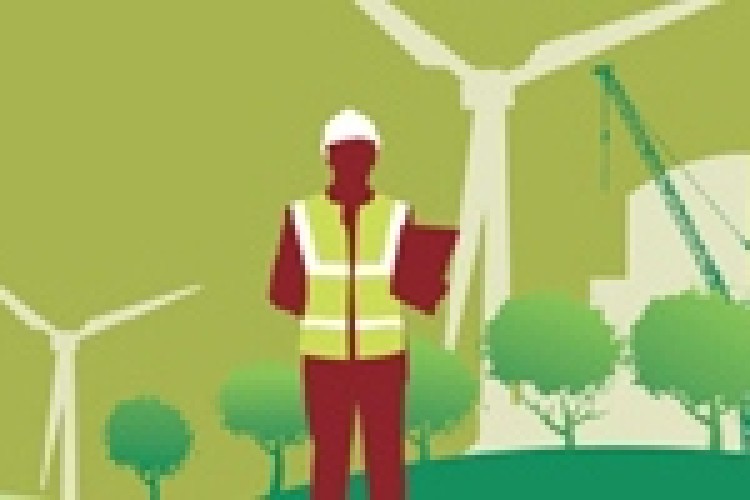 The new service, called Lean Site, has been developed in partnership with Renault-Nissan Consulting (RNC), a specialist in lean manufacturing and Six Sigma that has expanded beyond its automotive roots.
Speedy said that Lean Site is part of its overall approach to sustainability, under the banner 'One Plan'.
Lean Site will provide practical advice to contractors on how to streamline onsite processes to increase efficiency and save money.
Speedy says that while many industries have adopted the efficiency lessons pioneered in the automotive industry (50% of RNC's busiess is now outside of automotive), construction has been slow to embrace lean processes. 
Following an audit conducted at Speedy's Multi Service Centre (MSC) in Warrington, Speedy and RNC reorganised workshops and restructured internal processes. Results included a 58% increase in engineer productivity and significant improvements to maintenance procedures. This in turn reduced capital expenditure on equipment and enhanced site profitability, Speedy said.

Speedy claims that its research shows that on average, customers can see a return on investment of tenfold or more, with significant annual cost savings from the adoption of Lean Site processes.
The initial Lean Site assessment is run as a self-funding initiative and, if the assessment does not identify at least double the investment in agreed, self-realisable first year savings, the customer will pay nothing.
While previous attempts to introduce lean manufacturing methods to construction have been viewed as costly to implement on a large scale, Speedy said that Lean Site would be accessible for contractors of all sizes.
Lee Woodward, managing director of Speedy's training and advisory services, said: "Each year, construction and demolition waste contributes up to 40% of the solid waste produced in the UK. In addition, wasted manpower contributes a significant amount to job costs. Lean Site helps to remove unnecessary materials and manpower waste by losing the 'fat' from how things are done, thereby reducing environmental impact and the cost of delivering the job.
"Huge numbers of UK construction sites could be run far more efficiently and we're confident that the cost savings that Lean Site identifies will always outweigh the investment, which is why contractors will only pay a fee if savings uncovered exceed the fee."
Got a story? Email news@theconstructionindex.co.uk