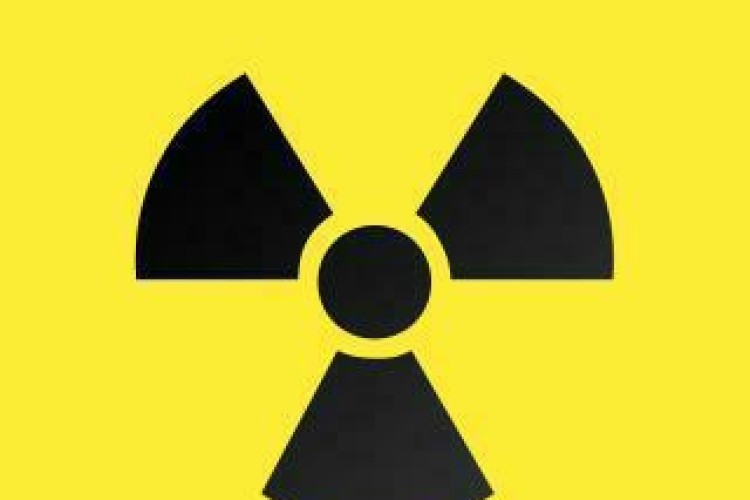 Commercial bids have now been received from French company Areva and Toshiba of Japan for the plant, which will be built in the Pyhäjoki municipality in the north of the country. Technical bids had been submitted earlier in January and their evaluation is under way. The scope of the bids covers the engineering, supply and construction of the nuclear and turbine islands.
Fennovoima's alternatives are the EPR reactor from Areva and the ABWR reactor Toshiba. Fennovoima selected Areva and Toshiba as its reactor supplier candidates back in 2008. Since then, technical development work has been carried out with both suppliers.
In Areva's bid, the turbine island will be supplied by either Alstom or Siemens. Technical development work has been carried out with them as well. Toshiba proposes to deliver both the reactor and the turbine through its own company.
The plant supplier will be selected in 2012 or 2013. At the same time, a decision on the exact scope of the supply covered by the supplier will also be made. The schedule for the project as a whole will be defined during the negotiations and in the plant contract.

The scope of the bids does not include preparatory infrastructure works such as earthworks, excavation and offshore construction, which will be carried out before the HA1 construction begins. Also excluded from the bids are aspects such as the construction of offices and the visitor centre as well as a residential area for some 1,000 workers. Fennovoima will be responsible for the works not included in the scope of the bids.
Fennovoima's nuclear power plant will be constructed to a greenfield site, which means that the first works consist of making a road leading to the site and constructing municipal infrastructure. At the moment, there are various environmental studies being carried out in the Hanhikivi site.
There are already several projects taking place with the aim of supporting companies and the public administration to prepare for the construction of the nuclear power plant.
The electricity produced by HA1 will all be delivered at cost price for the 70 shareholders of Fennovoima.
 
Got a story? Email news@theconstructionindex.co.uk