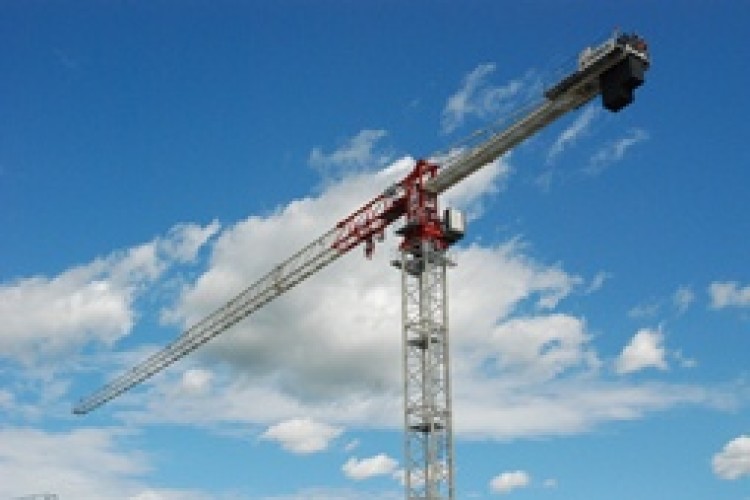 That is the call from the manufacturers' organisation, the Committee for European Construction Equipment (CECE).
Dr Peter Schiefer, head of CECE's tower crane a section and CEO of German manufacturer Wolffkran, said that crane technology had become more sophisticated but in many counties the training of fitters and drivers had not kept pace with developments.
"Our goal is to increase safety on construction sites – Europe-wide. This is why we need harmonised trainings of crane fitters and crane drivers," he said.
The European tower crane manufacturers group has proposed harmonised European licences for tower crane fitters and for tower cranes drivers, with minimum training requirements set out by the manufacturers.

The European tower crane manufacturers are calling for minimum requirements for trainings followed by a final written and practical test as complimentary for tower crane drivers. Minimum contents of tower crane driver training should be knowledge about national rules and regulations, general safety obligations, crane operating techniques, rigging and load carrying ear, understanding of load diagrams, stability and accident prevention as well as practical exercises driving an operational sequence. 
Training for fitters should include: an understanding of the modularity of a tower crane; placement and levelling; correct adjustment and safety devices; stability conditions in service an out of service during erection and dismantling; and a basic knowledge of electrics.
Even in Germany legislation is currently not that strict, CECE said. Tower crane operators only have to give evidence that they are capable of driving the machines. This can be done by training and tests offered by a private organisation called ZUMBau. It is similar to the UK regime, but without the health and safety test. Italy has recently introduced legislation (D.Lgs n.81/2008) setting out requirements for operator training but there are no plans for anything similar for fitters.
Further details on CECE's recommendations are available on its website, here
Got a story? Email news@theconstructionindex.co.uk