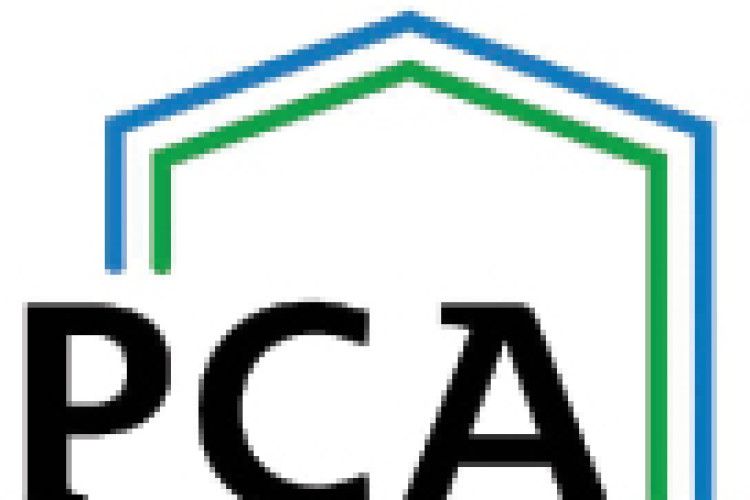 Last year the PCA had 32 reported cases of logo abuse and there have been 17 cases to date in 2012.
"We take logo abuse and false claims of membership very seriously," said PCA general manager Steve Hodgson. "As a well-established and recognised trade association, it is only natural that many companies aspire to join us, but some unscrupulous people and organisations try to do so without undergoing our strict criteria for membership.
"It is important the public is aware of logo abusers. If a member is not listed on our website then they are not part of the Association. Alternatively, if there is any doubt, members of the public should not hesitate to contact us and we will be happy to confirm a company's membership to them."
The PCA represents the UK's building preservation industry, working within the structural waterproofing, wood preservation, damp-proofing, flood remediation, invasive weed control and structural repair sectors.
Got a story? Email news@theconstructionindex.co.uk