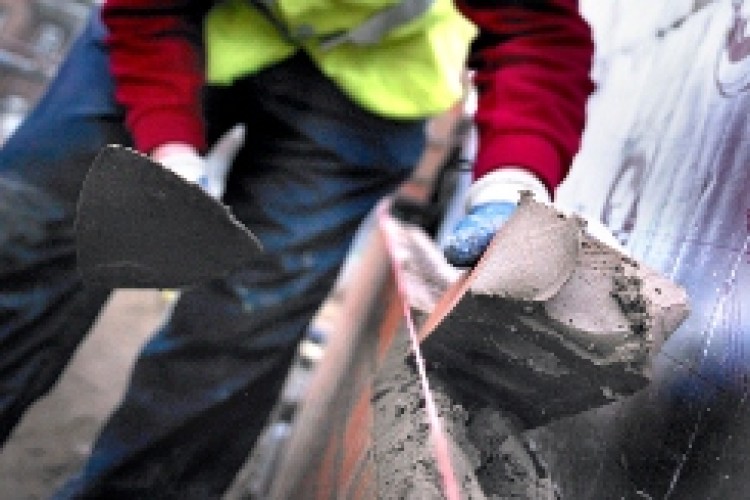 BCIS - the Building Cost Information Service of the Royal Institution of Chartered Surveyors – has published research showing average prices charged by tradesmen for common private household repair and maintenance work.
BCIS surveys a sample of more than 1500 tradesmen every quarter split across bricklayers, carpenters, plasterers, glaziers, painters & decorators, pitched roofers, flat roofers, plumbers and electrician. 
The results show all trades have continued to increase prices over the past five years; however the rate of increase has drastically reduced from 2006 to 2010 .
Average % increase in prices since:
5 years ago - 31%
4 years ago - 20%
3 years ago - 9%
2 years ago - 6%
1 year ago - 4%
BCIS said that the results highlight the impact of the recession with a significant drop in the percentage increase shown in 2008.  Although prices have continued to rise across all trades, rising materials prices, petrol prices and labour costs are all putting a strain on the bottom line, BCIS said. The majority of trades have increased prices closely in line with the average figures but with some exceptions.
Electricians and plumbers are the only trades to be consistently below average in increasing their prices year on year. This reflects an imbalance in supply and demand within these trades, according to BCIS.
Carpenters, on the other hand, have been consistently above the average price increase. This above average rise is in line with sharp increases in timber prices throughout this period.
Painter & decorator prices also remained consistently above average, until last year when prices dropped significantly from a 10% increase two years ago to only a 3% increase in 2010. It is suggested that the initial price rises arose from the trend of homeowners renovating their existing houses rather than moving As the recession continuing, the data indicates that over the past two years people are perhaps opting for DIY instead.
BCIS director Andrew Thompson said: "With the UK still in the grip of recession the pressure is on across all trades to get quotes right first and every time to ensure business is won and a profit is made. Trades are bracing themselves for a fourth year of falling workloads, and most trades are pinning hopes on private work increasing, in light of the public spending cuts.
"Combined with rising materials and labour costs there is an increasing strain on profit margins. The Construction Products Association's latest report suggests that private housing repairs, maintenance and improvements workloads will remain flat until 2012 as consumers defer spending until the government's Green Deal takes effect. So with another uncertain year ahead, which trades will continue to increase prices above average, and which will succumb to the temptation of submitting proposals to carry out work for less than it will cost in an effort to keep skilled labour employed whether the project breaks even or makes a loss?"
Data Table
All Trades

Bricklayer

Carpenter

Plasterer

Glazier

Painter & Decorator

Pitched Roofer

Flat Roofer

Plumber

Electrician

Quarter

 Year

Percentage increase

Q2 06

5 years

31

25

38

20

34

40

35

33

30

20

Q2 07

4 years

20

18

27

16

20

31

22

22

16

13

Q2 08

3 years

9

8

14

8

11

19

9

8

6

5

Q2 09

2 years

6

3

13

4

3

10

6

8

3

2

Q2 10

1 year

4

2

10

3

0

3

7

8

2

2
Got a story? Email news@theconstructionindex.co.uk