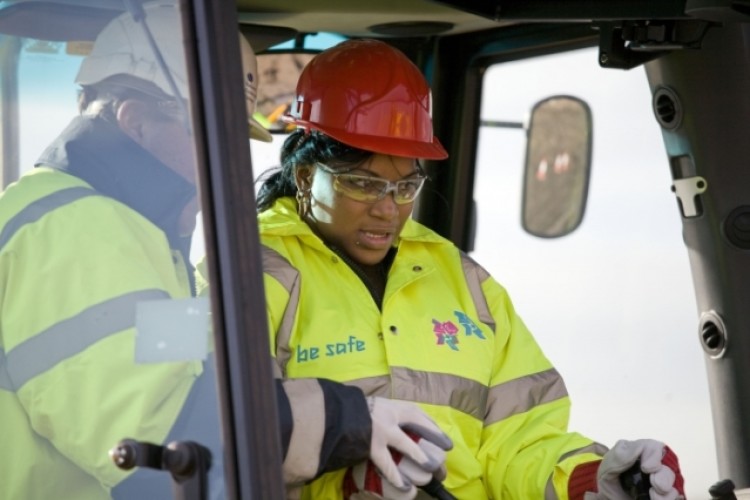 With industry support secured, the three-yearly statutory levy order is expected to be passed through Parliament in early 2012.
Thirteen consensus federations pledged their continued support for the levy and grant system with levy-paying employers giving the current system a 69% approval rating, a level that has remained unchanged since 2007.
The positive vote came after extensive consultation with employers and industry federations around levy, grants and funding issues. CITB-ConstructionSkills said that it wants to step up its engagement with industry around key issues to understand the concerns of the industry and adopt solutions to support the development of skills and training for economic growth, both nationally and locally. 
Chief executive Mark Farrar said: "We are delighted to have received the support of the industry for its levy/grant system. We've put employers at the heart of our work, listened to their views and shaped our strategies to make sure we support industry at this difficult time, but we recognise that there is still much to be done.

"Economic uncertainty is still a cause for concern, and we know that next year will be tough – that's why it's important for us to work closely with employers and trade bodies to provide quality information, advice and guidance to increase productivity, develop the right products and services to meet current challenges and work to recruit the best and brightest talent into industry – so that we have a sustainable skills base once we emerge from the recession.
"We will continue to provide training grants for federation members to assist skills development in different parts of the industry. By investing in training now, the industry will be ready to meet future skills needs for the upturn."
Civil Engineering Contractors Association (CECA) head of industry affairs Alasdair Reisner said: "CECA is in full support of CITB-ConstructionSkills and the renewal of the statutory levy order that will enable it to carry on supporting the development of skills and training.
"The last few years have certainly been challenging for the UK industry. However, we believe that CITB-ConstructionSkills' work is as important now as it has ever been. To ensure the industry moves forward into the future, we need to give CITB-ConstructionSkills our continued support."
Got a story? Email news@theconstructionindex.co.uk